i need some cash, so some of the better & extra items need to be sold. all items complete in working condition, with full disclosure.
prices are shipped. paypal preferred.
LPR gauge
SOLD
this is a spare, & i don't need it. a little beat up but works perfectly
Kila PM eye covers
SOLD
carbon fiber FS eye covers $25
was going to cut the Kila to fit a B2K4, but never got around to it. the FS are just a spare set. there is a chip/crack on the underside, does not effect mounting
Macdev vert ASA(long) $20
Macdev Red Valve
SOLD
the vert is near immaculate and the valve is just another spare
Bushmaster bolt & pin $12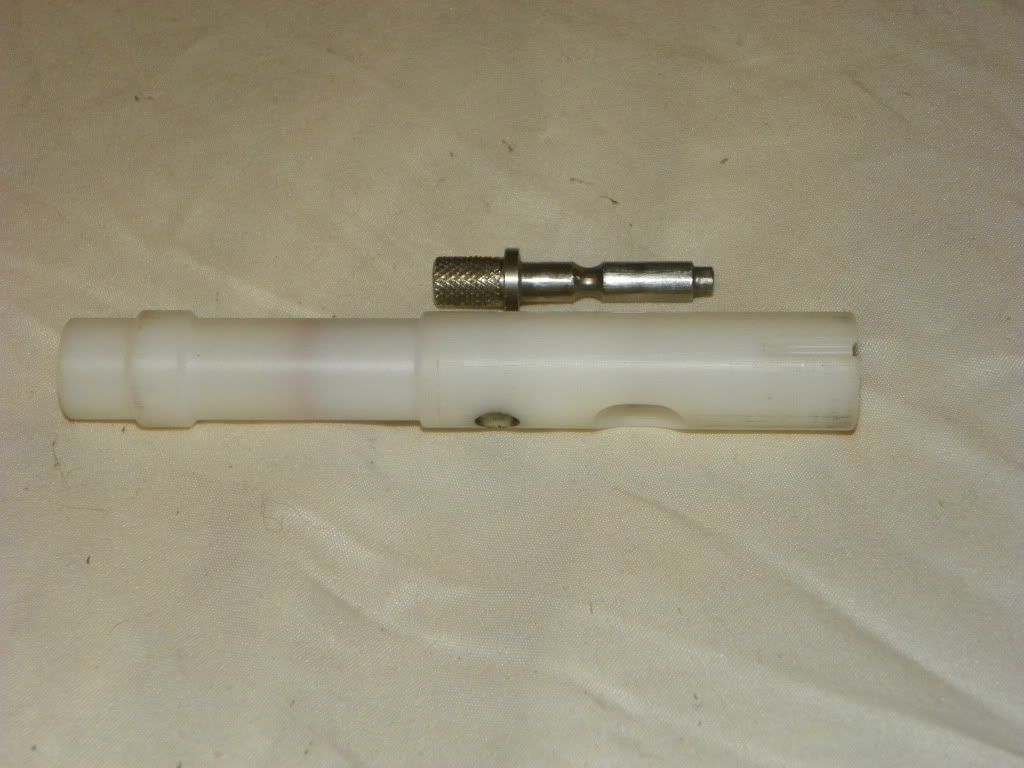 Timberwolf v2.0 board $20
Chaos 2K3 board
SOLD
Kila(this is a PM board, but i do have Kila, as well) $35
left to right
Humprey noid with manifold, orings & mounting screws $35
Parker noid with manifold, orings & mounting screws $30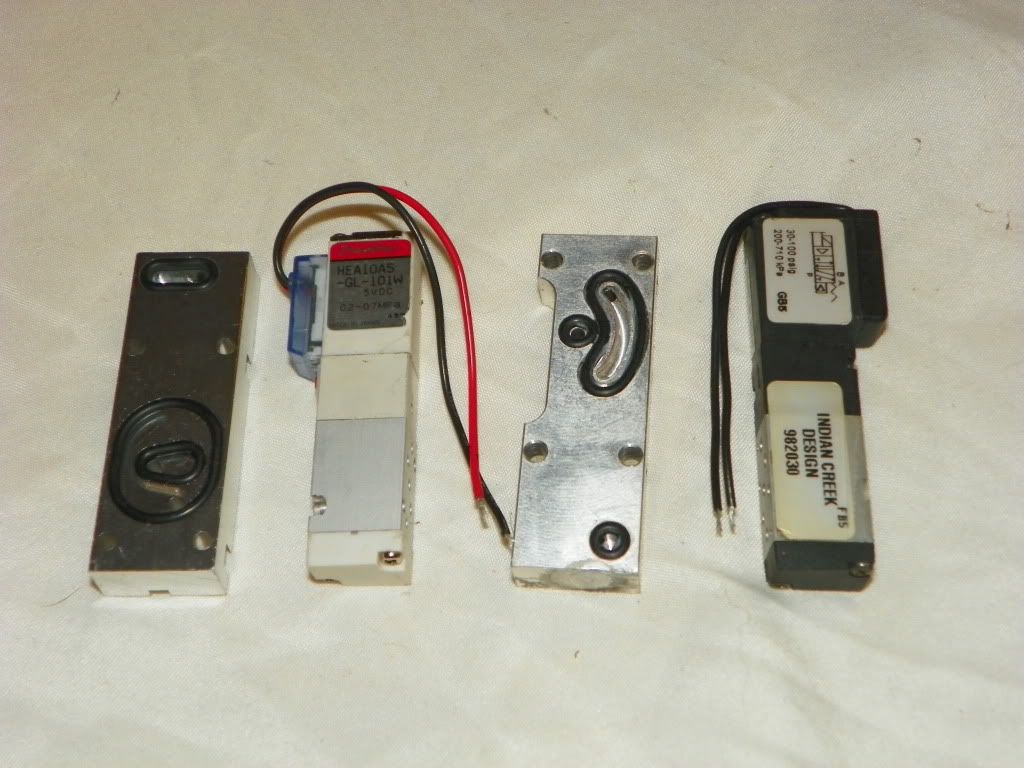 Pillage wood grips $20 each
first come, first served. post, before PM'ing so there is a record of who is asking for what & at what times. i would expect no lowballs as the prices are fair.