maloneoni wrote:
The use of nuclear weapons during the Second World War is easily justifiable.

Jimi Hendrix could play the guitar with his toes.

/thread.
DID ANYONE ELSE NOT NOTICE THAT THIS THREAD WAS ENDED PROPERLY!!!
YOU EFFIN PEOPLE ARE THE VILEST SCUM FILLED MAGGOTS ON THE CRUST OF THIS PATHETICALLY SMALL AND INSIGNIFICANT SATELLITTE ORBITTING A SHADOW OF A DWARF IN A CRAPHOLE OF A GALAXY!
63VDub wrote:
Carter Beauford is quite honestly the best drummer out there.
I hope people live to remember that you said this. I don't think you've ever been more wrong in your entire life. At least the photos work now. If it wasn't for the photo issue getting fixed I would have had to take drastic measures.
Oh, and on the topic of music, everyone watch this and thank me later. Grant Green was probably better at the trap kit than "CARTER" Don't even bother to ask yourself "Who is Idris Muhammad?" anyway, cause you're all a bunch of race hating crackers around here ('cept for Rudz of course)
So, fish huh? Well, I do like me a good fish, but it can get quite boring at times. I pretty much work around fisherman 7 months out of the year and sometimes I wonder what the heck their problem is.
Who would think to eat this thing?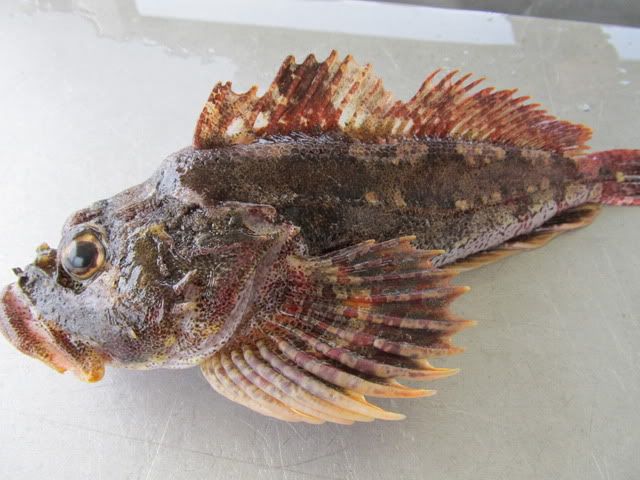 And if you've ever had fish and chips, you've probably eaten these nematodes at some point. I worked in a restaurant cutting up cod for hours at a time and pulled as many as I could out of those fillets. Couldn't get em all. Nom nom nom.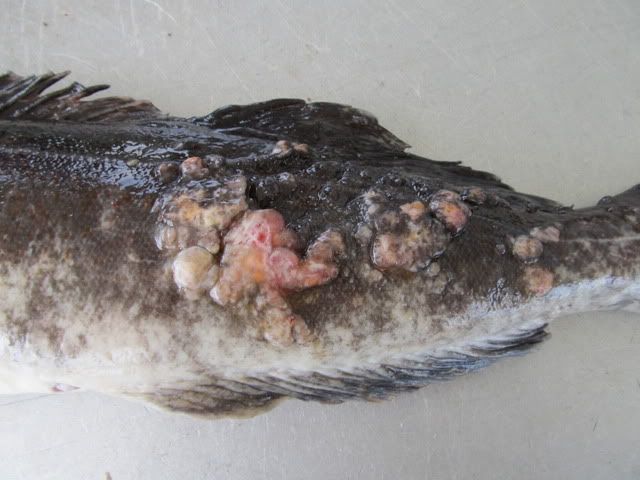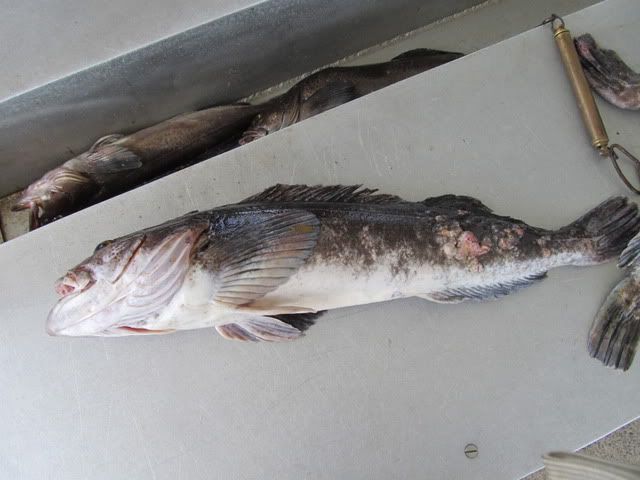 This ship is something. I don't know exactly what, but it's probably a good thing.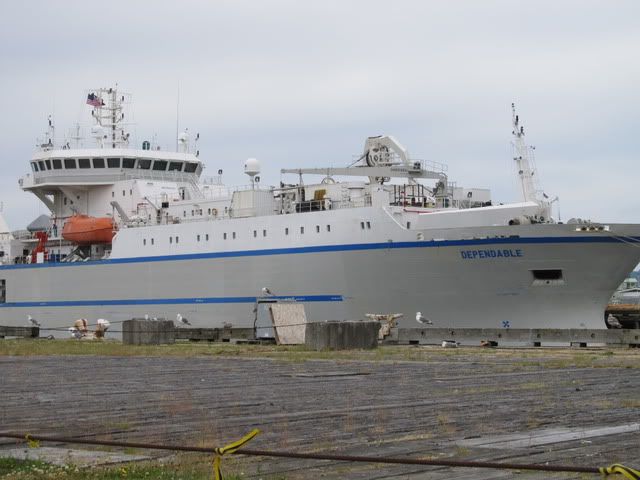 Here's a pic of a kid playing in a dumpster. Do I blame his parents? Heck no. I blame the trash company for making their dumpsters so appealing.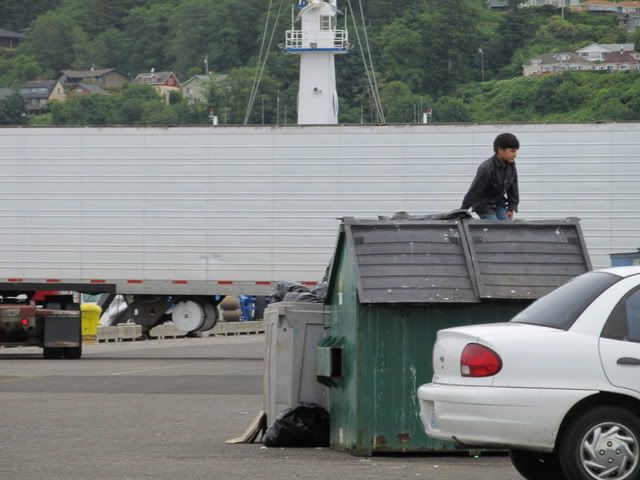 People who drive these things on Hwy 101 should die in a fire.
Ahhhh....and there we go....I think I threw some more kindling in there. This thread was starting to suck.