My bushy isnt working.. i think it might be the noid but i dont feel like messing with it anymore.. so here it is.. for trade
What I want:
IONs
Ebladed or Worrbladed Cockers
really anything electro-phenumatic
What i DONT want:
Spyders
Tippys
Bushys
Bkos
anything low end
So heres the best parts.. pictures!
Specs on B2K4:
Black to red fade b2k4
Black Cp Shorty
Polished ram
Black/Red Check It Unimount
Chrome WGP Flame Drop
Black Q-Lock
Hybrid Lady Grips
Red Macro
A little about the bushy. Its had under 2000 shots throught it then i modded the lpr and it didnt work but then i bought a new lpr and it still dosent work and i tried every possible thing i could think of to fix it.. so now i just want to trade it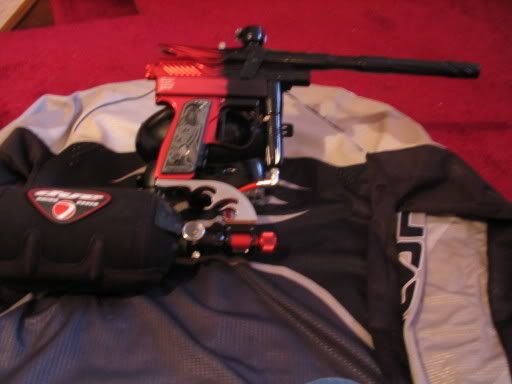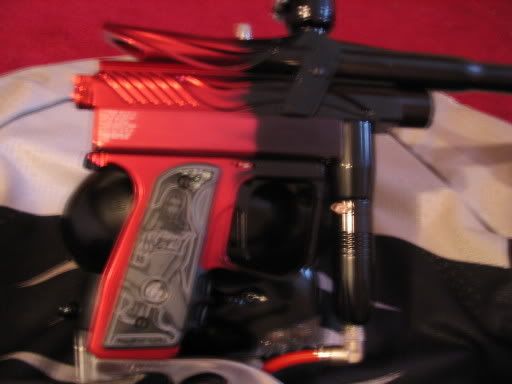 And heres a modded ram and a broken lpr.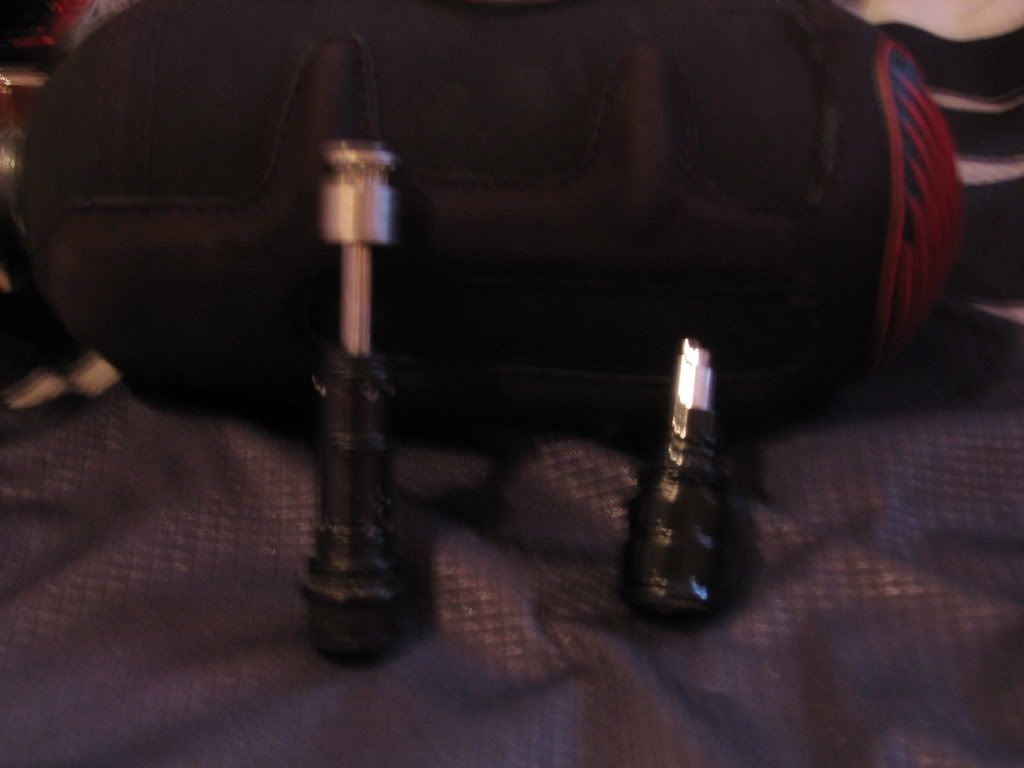 The ram shaft is polished and the hammer is ported.
The lpr internals are old 2000 internals but they work fine.. the lpr housing is just screwed..
Id really like to trade this for a decently upped ion.. i can add an evo 2 for a good trade..
I DO NOT SHIP FIRST
Get me on AIM = PinkP4int