I have two brand new, never used Freestyles that I am looking to sell. These have been sitting in a former dealer's stock room for a few years, so they are in pristine condition!
Both guns have a price listed,
but please feel free to make an offer.
Trades will be considered. Angel stuff is a plus, but I will look at any reasonable offer.
I take Paypal and USPS money orders.
FS7: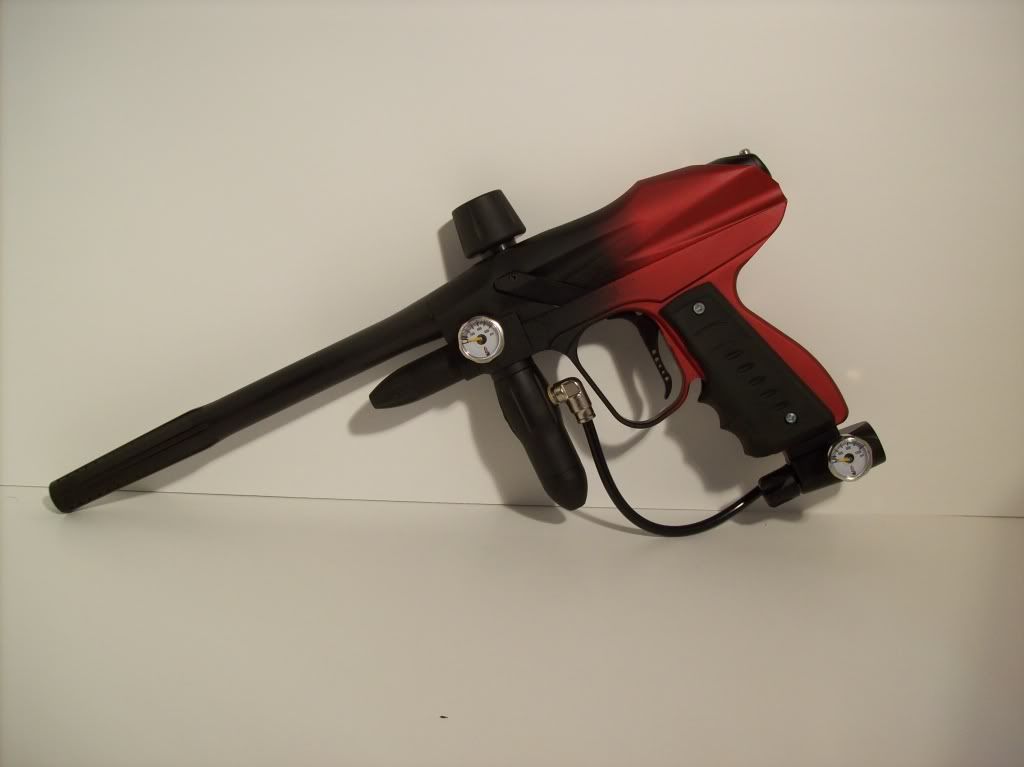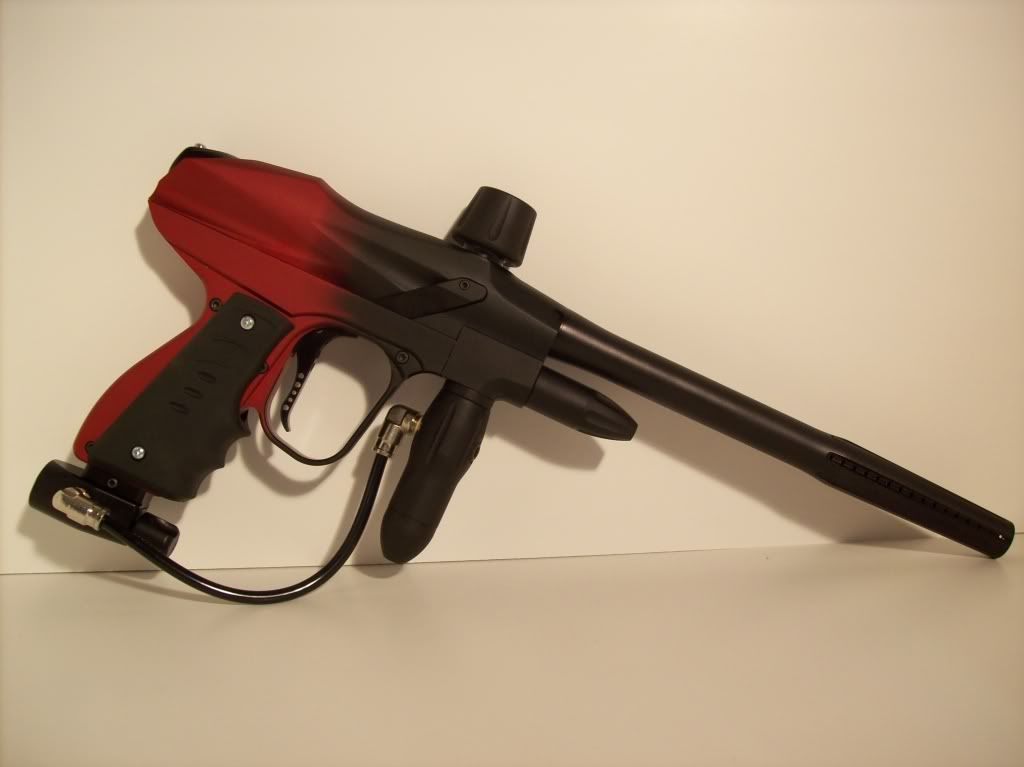 # CD Owner Manual
# Gun Oil
# Tool kit - (Allens)
$200 OR best offer/trade
05 Freestyle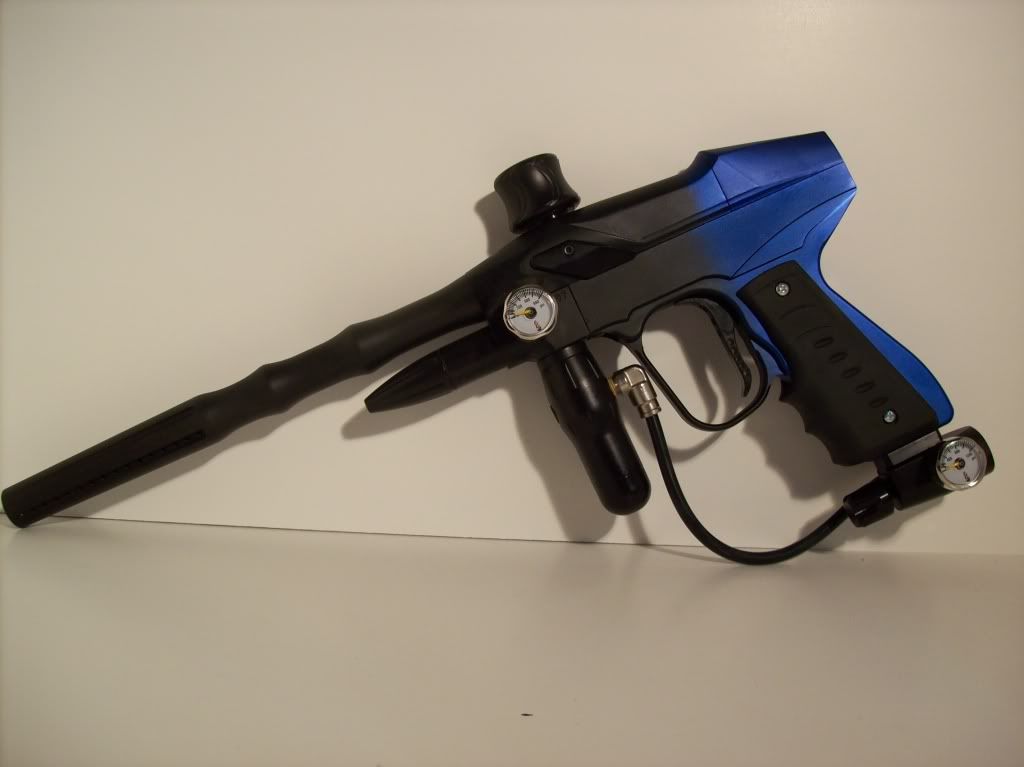 # CD Owner Manual
# Gun Oil
# Tool kit - (Allens)
$150 OR best offer/trade