Well time has come to move some stuff I am never going to use.
All prices are shipped and insured, sorry no Paypal. USPS MO preferred.
All prices are OBO. UPDATE>> In need of a Non PDS harness and a Bushmaster Vert asa. And a Spyder boomstick!
First the Bko stuff.
Zentrim Bko asa/ hoses and barbs included.sold!!!
Next after market bolt not sure on the make of it could be a Vapor. Has 3 orings and the grooves milled for the oring detents. $20.00
Next AKA Bko Volumizer SOld!!!
Next Bko Noid. Sold
Screws and Gasket included.
Next Bko Valve $15.00
Next ICD Eye covers. $15.00
Next Red Bko PDS Tray. $15.00
Next Bko Ram and Noid. $30.00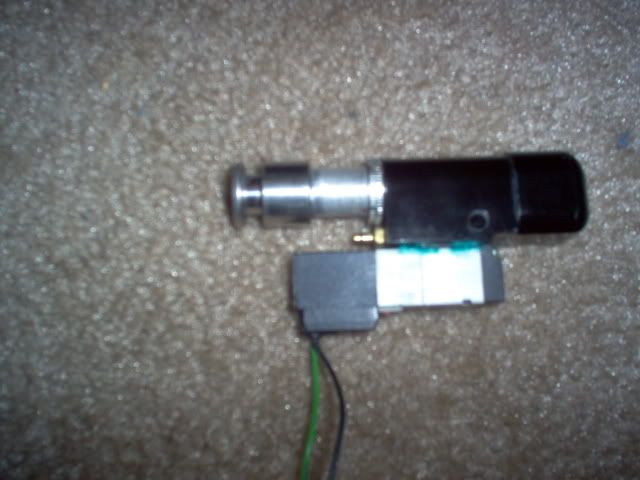 Post before you send me a PM.
This sale is also on MCB
Thanks for looking
Bushido.