MOST PRICES OBO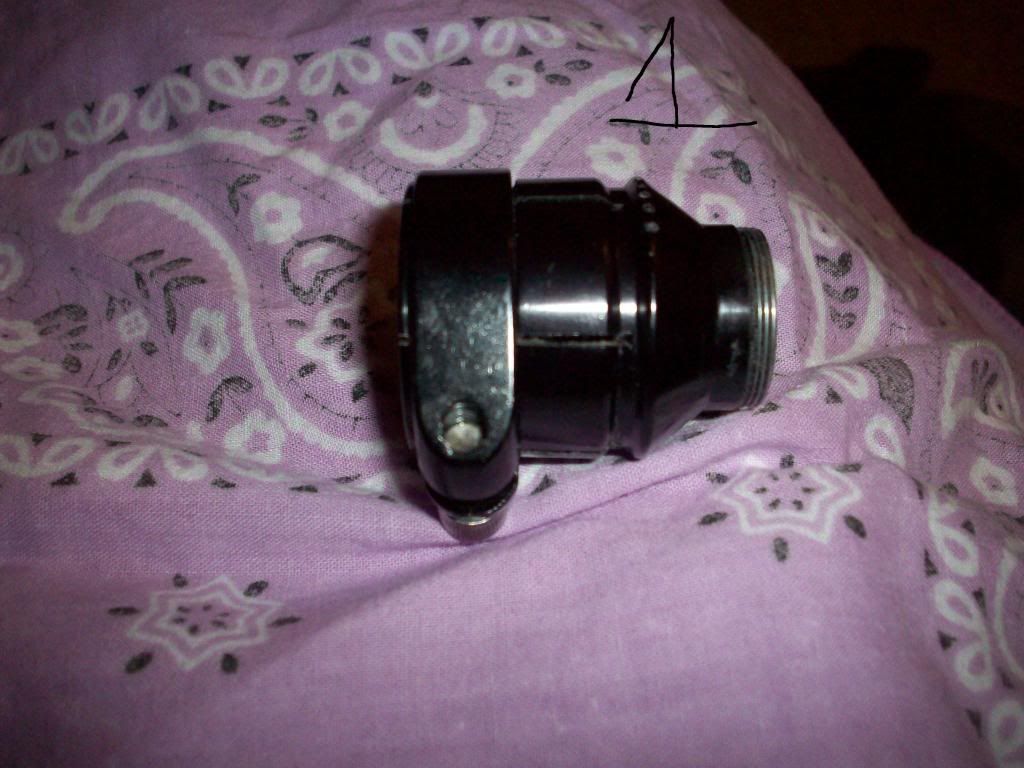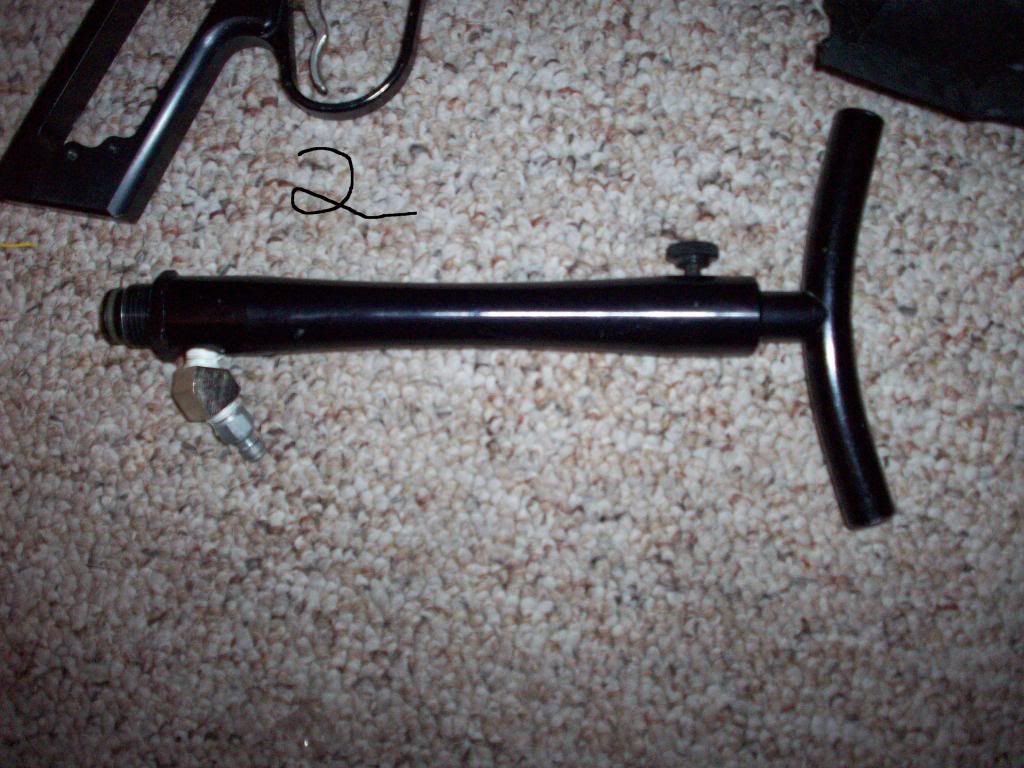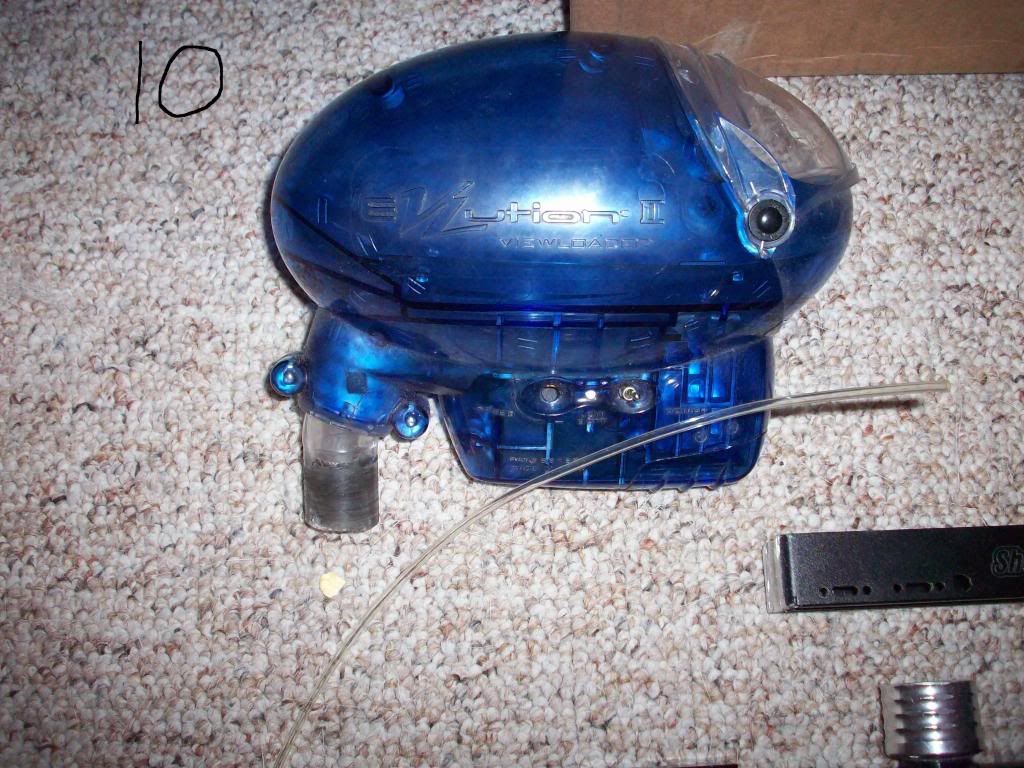 [SIZE="4"]
Lager pictures or more pictures upon request
[/SIZE]
1)$20 AKA feedneck with unknown threads. If you think you know what threads this is, let me know. that or buy it from me
2)$20 Adjustable gun Stock with a remote line nipple( I'll throw in the remote line for another $10, I just didn't get pictures of it)
3) $5 '03 bushmaster/bko frame. come with switch pins
4) $25 Red valve for a bushmaster/promaster/BOK
FIRM
5) $45 BKO front block to accept autocker LPR's I will sell the micro rock for $35
FIRM
6) $15 BKO body with a volumizer and a non-clamping feedneck
7) $5 Shocktech tray w/o the front ASA.
$40 Palmers LPR with a bushmaster Adapter. I will not seperate these two pieces.
FIRM
9) $2 Various hammers for ICD markers I'll toss any of these in for free with any purchase.
10)$20 viewloader evolution. No cracks, works great. I modded it so it'll run as fast as possible without burning out the motor.
11)$5 Various pod holders with 100 rnd pods. I'll sell them all for $5 or give them away with purchase of any other item.
This is the part where part of I'm dying on the inside.
12)$170 AGD mini mag. Comes with the both barrels that you see.
13)$120 Tippman 68-carbine Needs an ASA and air line. You could also run a remote with it and use it as-is.
Only ONE of the next two will be sold. First come, first serve.
14)$70 OBO "new" kingmann hammer
15)$70 ACI maverick
16)$70 Kingmann hammer plus
17) $140 with the crammer $100 with the stock ram. ICD Promaster. This has a stock Promaster board, will come assembled. I finally fixed all the leaks and I'm leaving it alone. I can send extra LPR hose with it.
It also has an ICDU-knockoff crammer ram in it that is seeming to work fine. I know some had issues, but after a small tweak, this one is working. I'll sell the ram for $60
the bonebrake, shocktech, T2 frame, and black promaster are not for sale. Do not even think about asking. Selling this stuff hurts enough as it is, I can't be loosing everything!