Please Read The Rules Before Posting!!
Rules
1) Money first, then I ship.
2) Feedback is left once it is received.
3) Cash is King, but I will look at all trades.
4) All Prices OBO (Or Best Offer), so offer up.
5) You came to me, you ship first. (For Trades)
6) Strictly old fashioned, whoever has less feedback ships first.
7) All items sold As-Is, if it arrives broken, I will assume you broke it.
Paypal or Money Order Only
9) Post or PM me, I don't care, just clarify what you are PMing me for - I prefer PMs.
1. Just PM me
3. IM/Email me
Description:
Ok, what's left of my ProMaster for sale here....Prices are flexible to a degree, we can talk things over. Body and frame have wear, and damage. Body has a broken screw that was filed flat. Body has feather decals which are removable. I cannot remove the feedneck.
I also have spare stock detents, gloss black stock eye covers, eye placement pieces, QEVs, barbs, hosing, and springs. just PM me for more info/pics.
- ProMaster Body W/FBM Hooker Feedneck & CCM Collar - $40OBO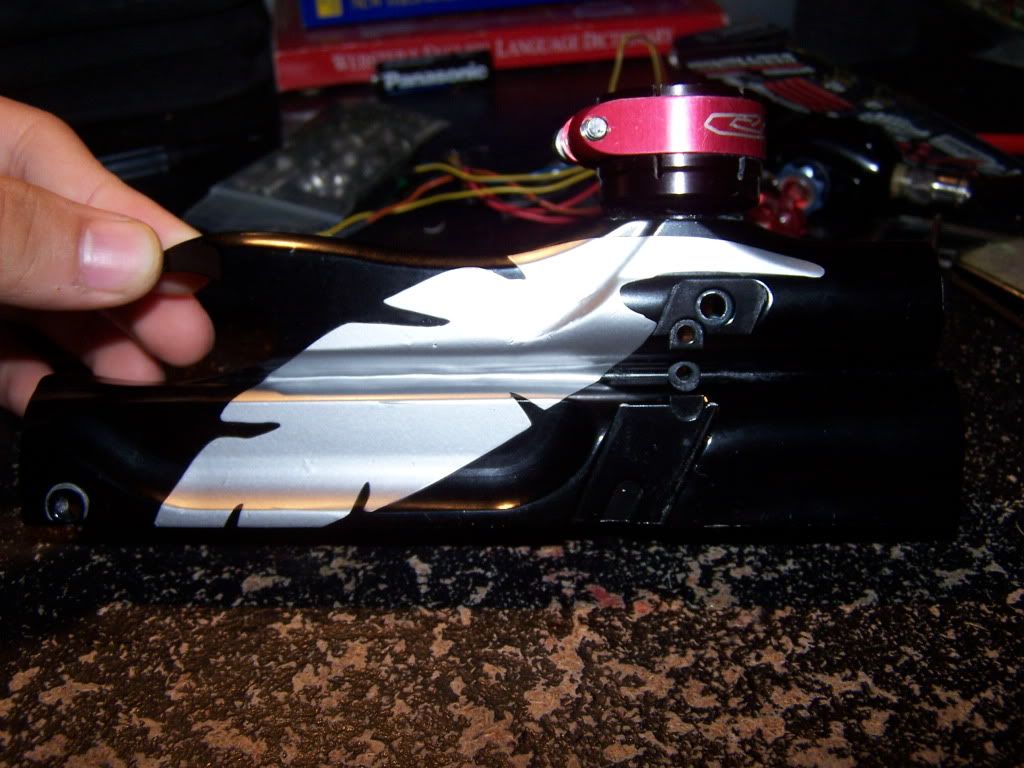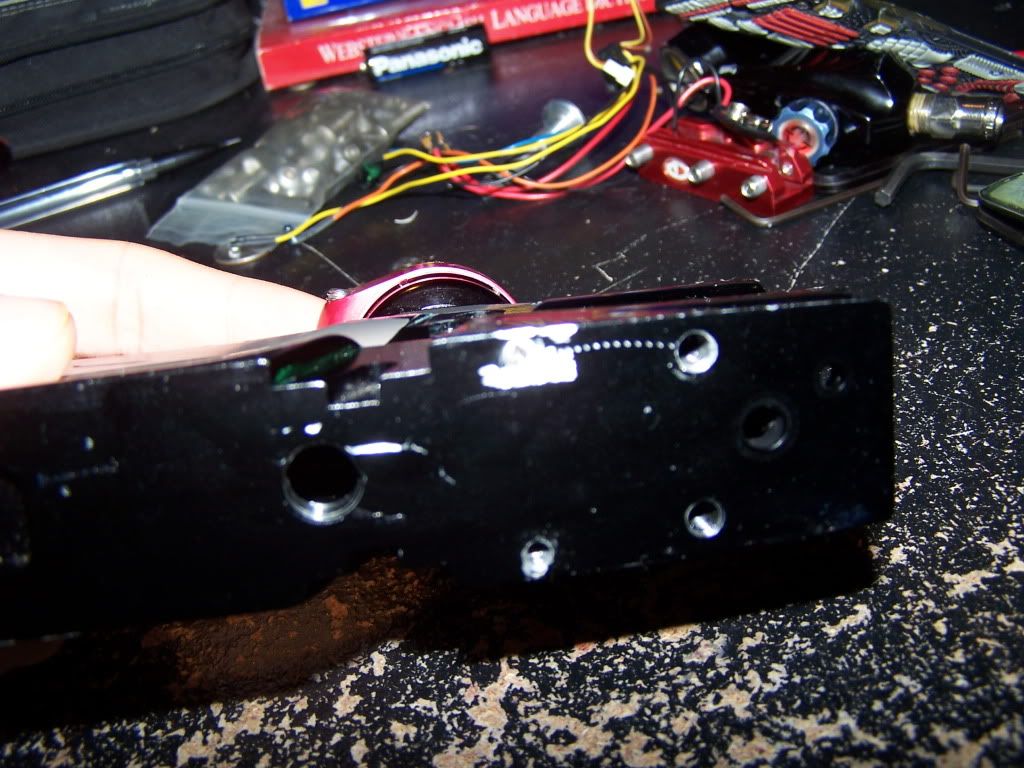 - ProMaster Clamshell - $25 OBO
- ProMaster Harness - $30OBO
- Cut Destroyka Grips - $5
- Dyed stock ProMaster Bolt - $5
- Vertical ASA W/gauge & Barb - $10
- ProMaster Kila Detents - very Minor Wear - $25OBO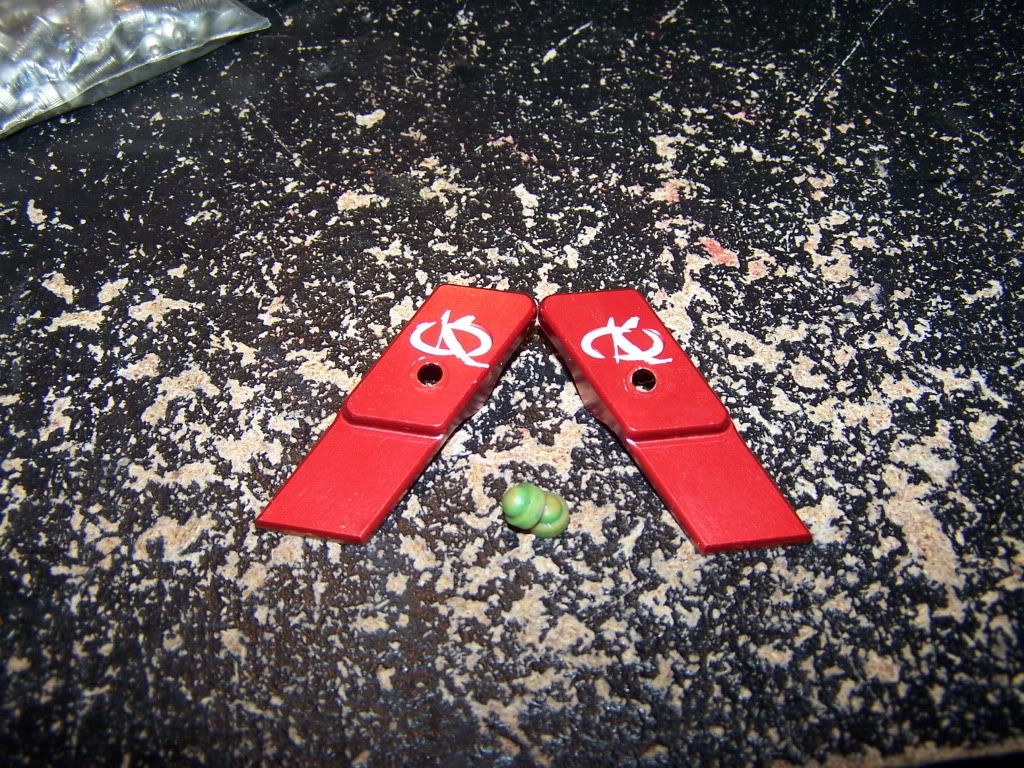 - A good 2-3 Promaster screw rebuilds in SS and Zinc Oxide. - Offer
- Red/Black Standard CP HPR with fitting - $35OBO
- Red CP Rail W/Mounting Screws - $8OBO
- SP Quarter Turn On/Off - $5
1. Prophecy Speedfeed