red Fishmill slashed milling(done by GregICD) with factory PDS & dual detents
Air Warrior/? clamping feedneck
B2K4 frame with frame mod for microswitch
B2K4 tray
B2K4 vert w/ ICD gauge
Ebay valve w/lighter valve spring
B2K4 LPR w/ red Shocktech plunger
Furious PDS harness Red LED and green eyes
B2K4 HPR
WGP unimount
Hogue Palm Swell grips
stainless screw kit
stock cut bolt & pin
2K4 Chaos
matching 10" CP barrel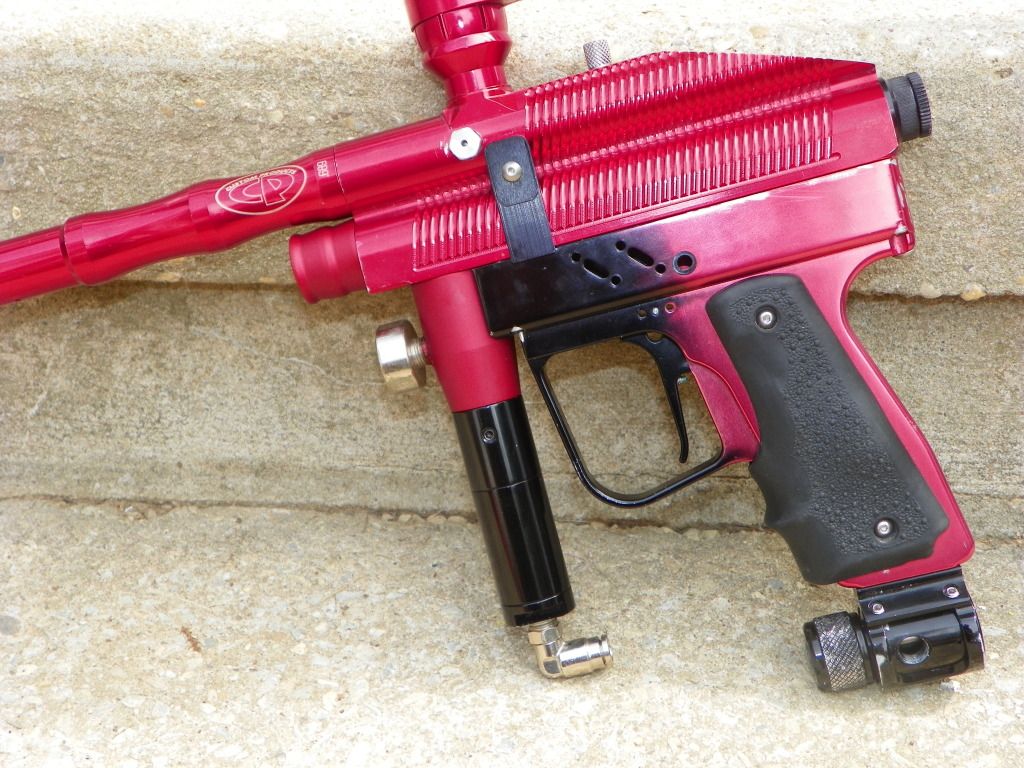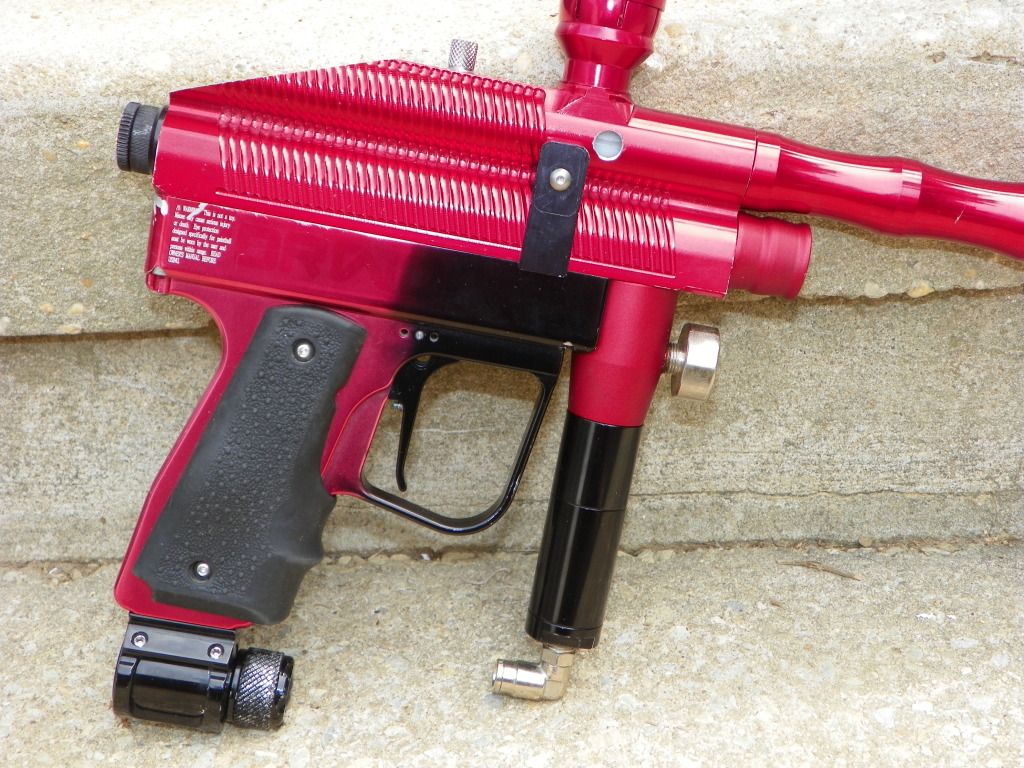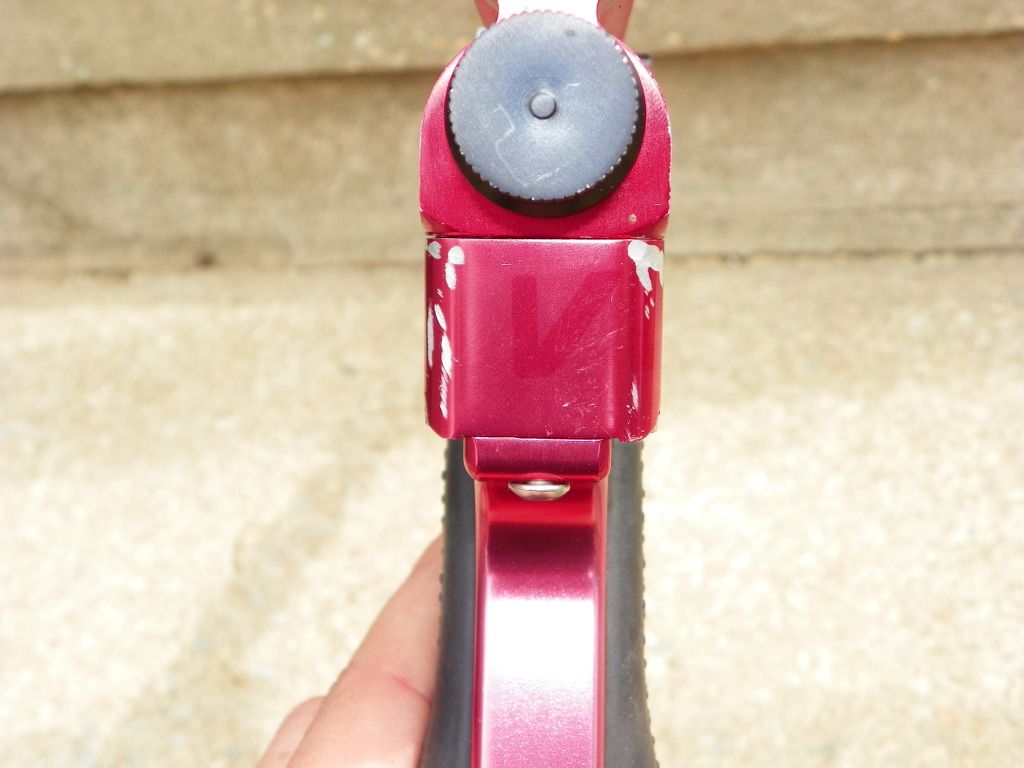 damage on the tray & the ghosted V of Vaporworks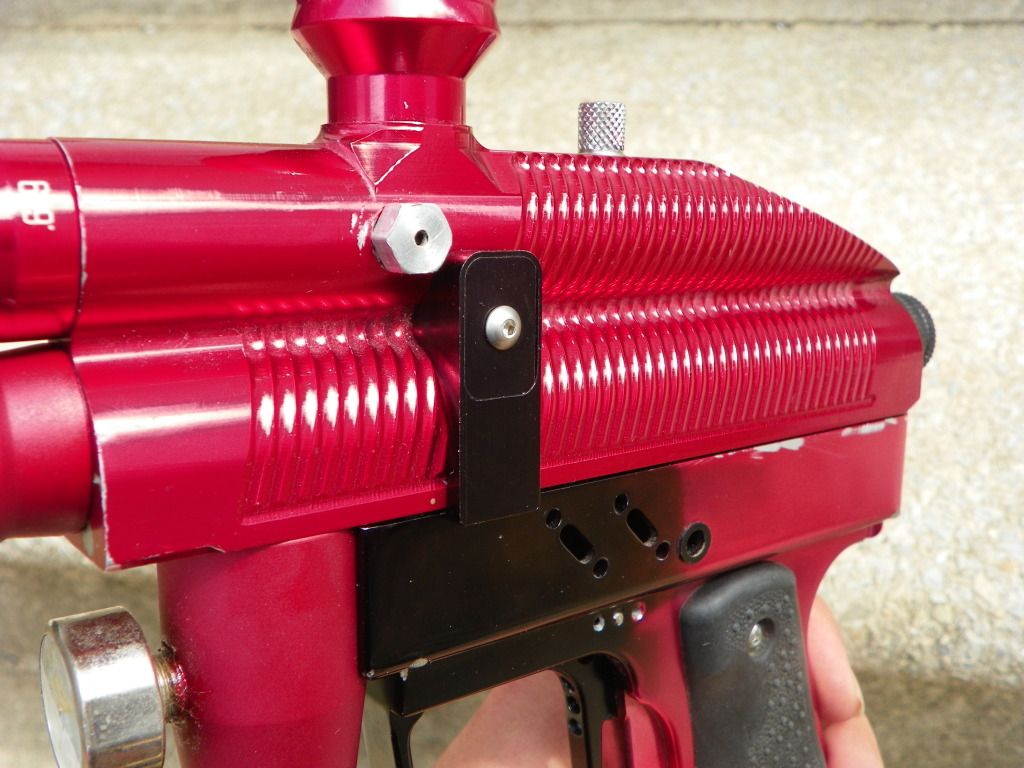 idiot marks near detent and tray damage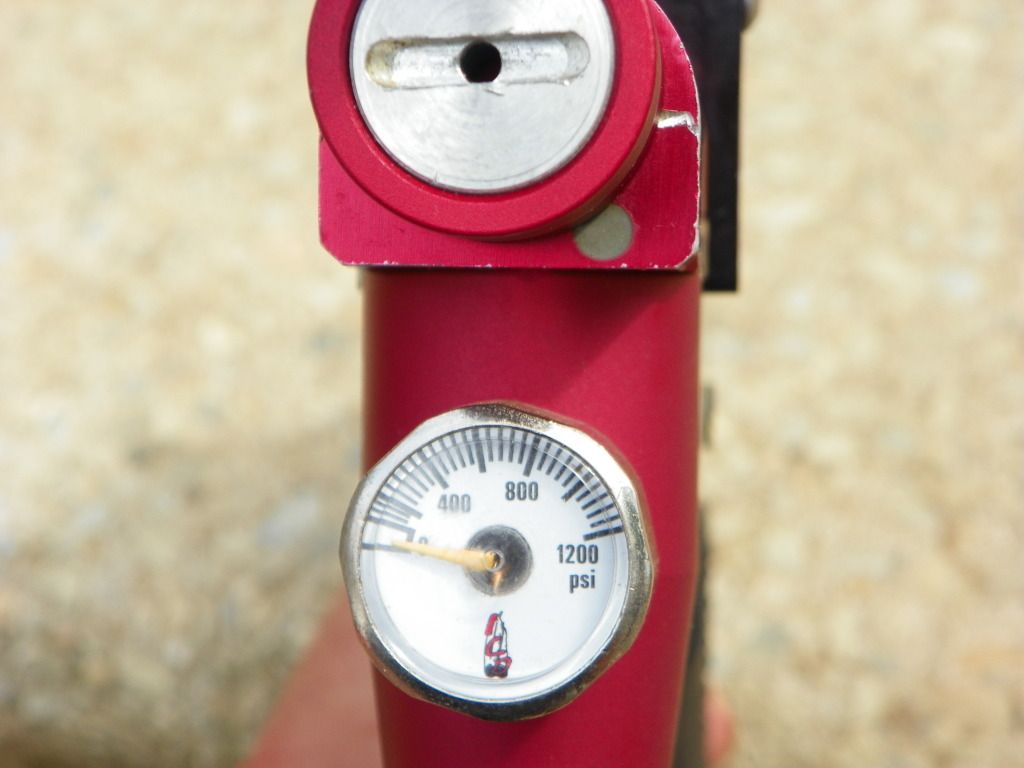 gouge on front, does not continue to side
$150 shipped and tracked
offer trades, but i'll only take PL B2Ks(Eclipse, Zero Tolerance, Bonebrake in that order)
will not part. would like to sell this, but can keep it if it doesn't. what's another Bushmaster.
the slash cut on the body is clean, and doesn't look too bad, as was done by GregICd at the fatory. the tray is damaged a bit(its my only red tray and fits the red/black theme) and doesn't quite seat against the body. there is the ghost of a Vaporworks sticker faded into the body(BONUS!) and of course there are idiot marks at the detents.
this is a working gun and can get vids to show. want this gone.