My old thread was well old so heres the updated version.
Im low on cash so here it goes
All prices OBO and include shipping
Bushmaster Parting
$30-Bushmaster Bushmaster body, drilled for eyes, Teardrop milling-SOLD
$15-Tray-SOLD
$35-Solenoid-SOLD
$20-Ram-SOLD
$15-Bolt
$20-Harness
$30-Centerflag reg
$25-Eclipse LPR
$40-Chaos chip and Stock board-GONE
$80-Angel 90* frame modded to fit
$25-Clamping feed-SOLD
$10(each)-(2) Stock valves
$10-Stock Barrel
$25-Dye Excel 14"
$25-Taso Winforce 14"
Don't like the price, make an offer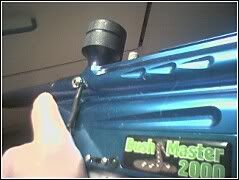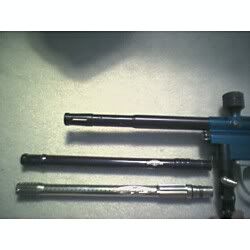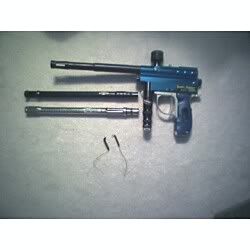 OTB Blind Bolt for ICD guns, either BKO or Bushmaster-$30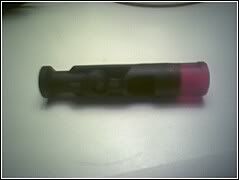 I built this cocker to my own liking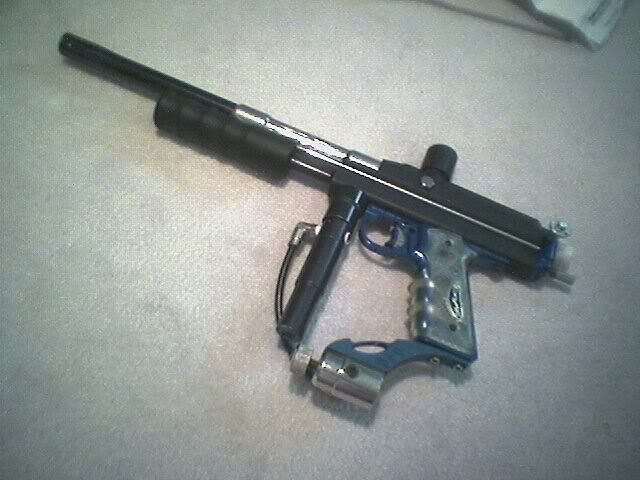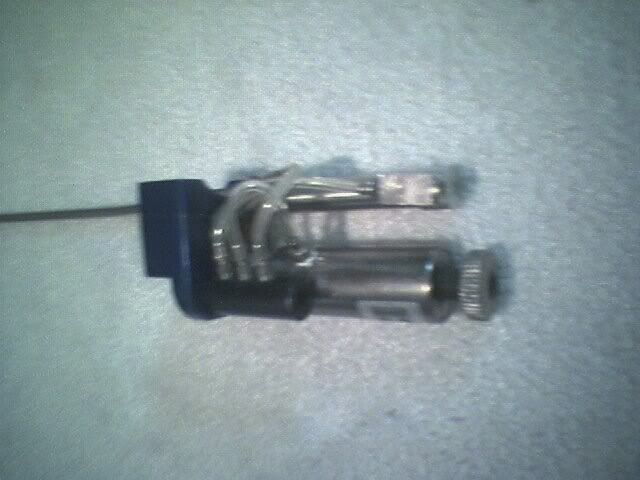 *Pics show a drop and Palmer's Reg on there. The drop is for sale in this thread and the Palmer's Stab is not for sale ATM.
$50-WGP 2k1 Matte Black Vert Body
$35-ANS Trigger frame with Shocktech Roller sear
Front block:
$35-Palmer Rock
$20-CT 3-way
$35-Shocktech SMC ram with Clippard QEV's
$35-AKA Tornado Valve
$15-Delrin bolt
$40-One piece 14" Dye Boomstick
$30-Also have the Sniper Pump kit (the WGP one, not the CCM one)
$15-Cocking rod, IVG, Hammer
$10 Apiece- Front and Back Blocks
Looking in the neighborhood of $275 all together or I will start splitting it up in about a week if I can find buyers for all the parts.
Shocktech drop- trade for a rail or Uni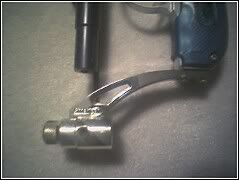 $25-System X drop w/ On/off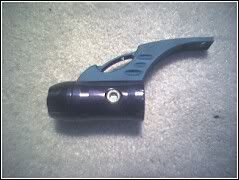 J&J(maybe?) brass spyder barrel, grooved-$25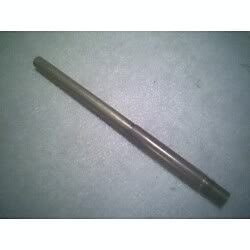 $25-PMI Piranha G3-broken, think it needs a new sear or hammer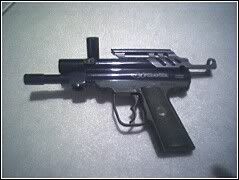 $15-Rebel BTB gas through grip/expansion chamber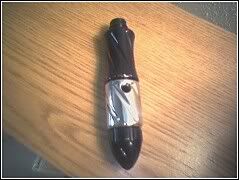 $12 PMI gas through grip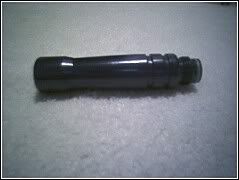 $12- Bomb w/o barbs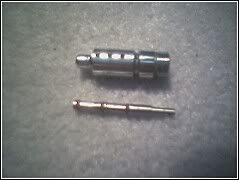 $13-stock Spyder TL single tigger frame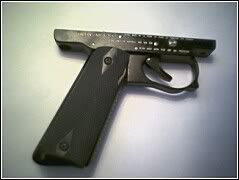 PGP or other small pistol holster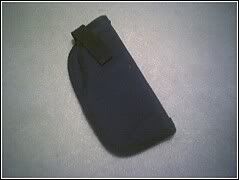 Black ASA, used with a rail or drop, dont know the brand-$7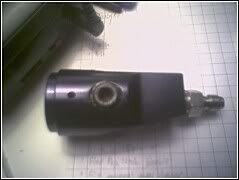 Trracer or Maverick velocity adjustment tool-$7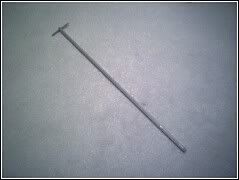 ANS cocker bolt, scratched pretty bad, no pull pin-$5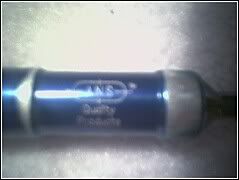 Co2 butt plate-$3
Stock Piranha Bolt-$5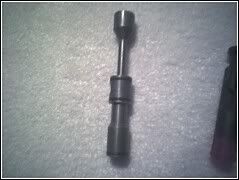 Will trade for
Halo B
Xbox stuff
Matrix Parts

I have more to list, will update as i clean up my room.
All prices include shipping and are OBO. Rules
1.
I don't take Paypal.
2. I don't ship first unless you have substantially more feedback.
3. I don't like AIM: PM's and email are fine
4. If you don't like a price, make an offer
Thanks for looking