I am finally selling my bushy. I am really looking to sell this gun to someone who knows alot about bushys, and thats why I came here. The gun shoots, but needs a little bit of work to reach it's full potential. Also, the gun has some scratches, but you'll se that in the pics. Now for the good part.
Blue B2k4 PDS
Nox board
Sidewinder
Sirstunnalot harness W/ 3MM eyes and Blue led
SCM III
Vapor valve
Lightened valve spring
NDZ clamping feedneck
Ported/polished ram
Lightened hammer
Cut bolt
Vaporworks S4 Trigger
Airsoldier.com gauge
Hybrid grips.
NW on/off
Ram Gauge
Pics: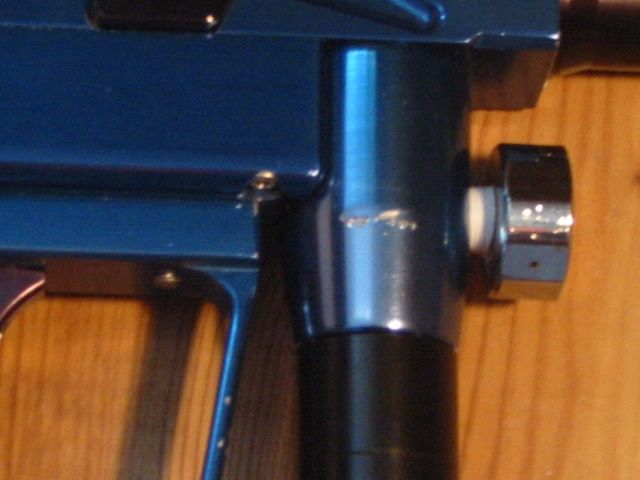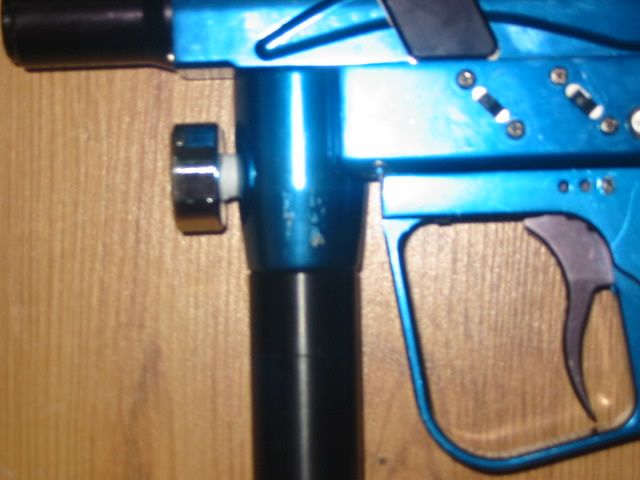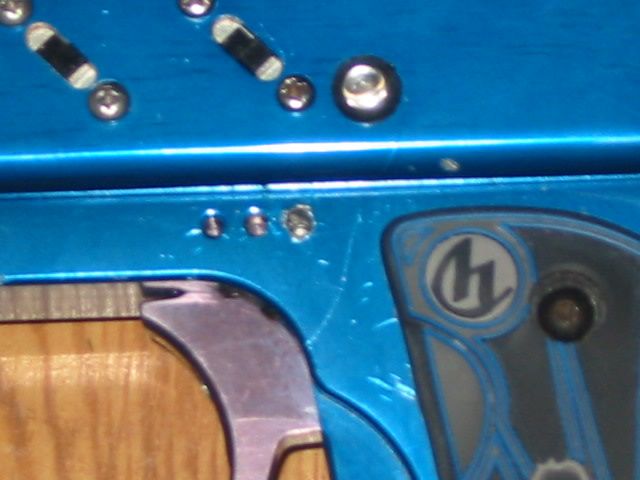 Looking for aroud 450 OBO. Flexible
If you want to trade, throw me your offer.
We will figure out who ships first once the deal is finalized.