was going through all my old bushy stuff and i couldnt believe what I found, an old OTB 'blind' bolt.
this bolt has been sanded already, and had the tip glued and all, and works excellent!
not sure how much it's worth, so $50 OBO!!!!!!
pic: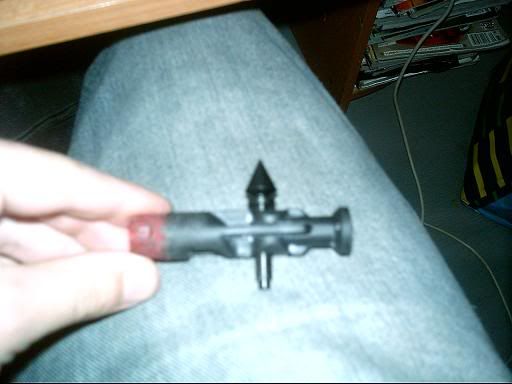 i can include the black spike delrin bolt pin for an extra 5 bucks.