i have a 2k4 shocktech bushmaster silver with black accents.
My Feedback
www.pbnation.com/showt...p?t=891892
i havent been on the forums for awhile so im not really sure about prices, but any reasonable offer will be considered. NO PAINTBALL TRADES. i will possibly trade for computer stuff or anything technology related.
-body-make offer
sold
-tray-$
sold
-ram w/bumper-$30pending
-shocktech carbon fiber eye covers w/detents made by acid rain, -$15
sold
-s4 roller bearing trigger- $20
-trigger frame w/ bob long grips-$30
-red chaos board with v-link and software-$50
sold
-noid with wiring harness(harness has quick disconnects and 25mcrg switch),eyse, red led, and manifold*-$40
-14" black CP .689 barrel- $20
-Torpedo reg-$30
-vapor valve-$15
sold
-stock lpr-$10
-vertical asa-$5
sold
[/color]
-twistlock feedneck-$15
sold
-shocktech super fly bolt-$20
sold
-cp rail w/on off-$15
-extra screws, orings, macro, swabs, etc. will be thrown in on purchases.
-crossfire 68/3k fiber wrapped near mint condition used it for one season was always in a cover.(cover included) $105
-proto jersey-$20
-empire pants-$35
-proteus 2 mask blue with blue mirror lense(light scratches)-$30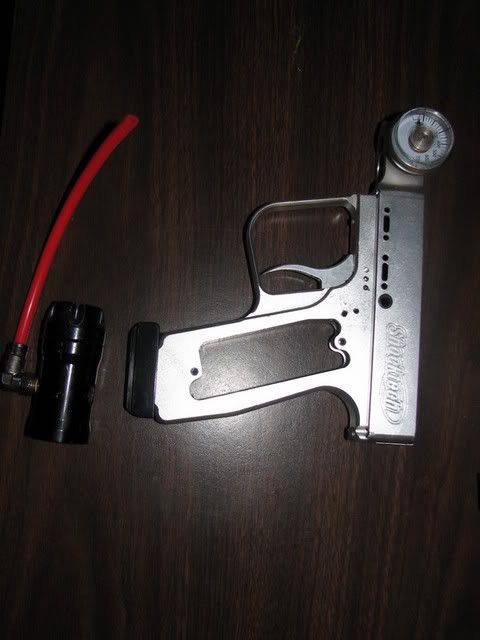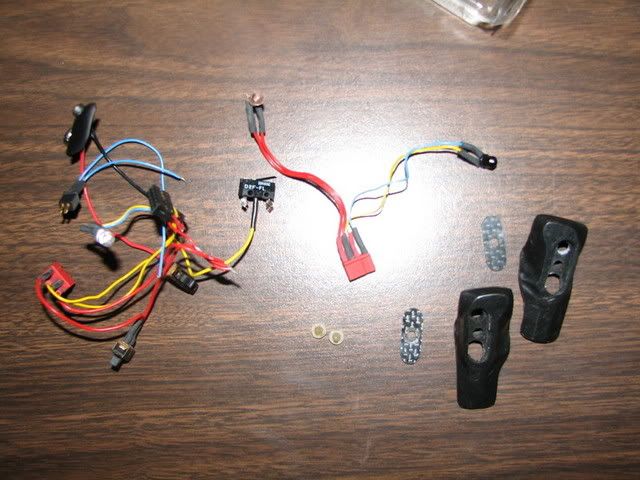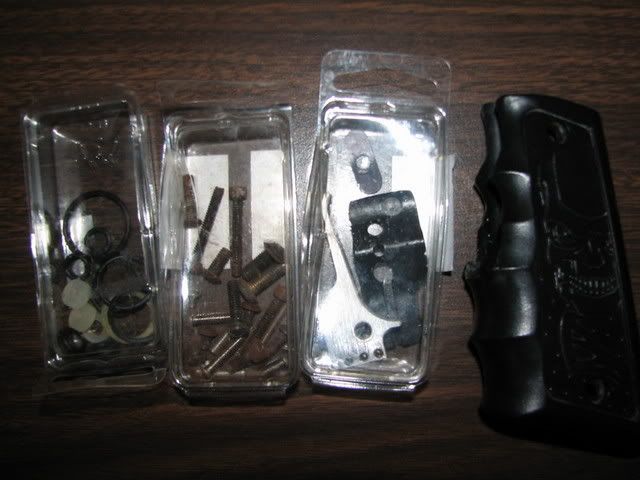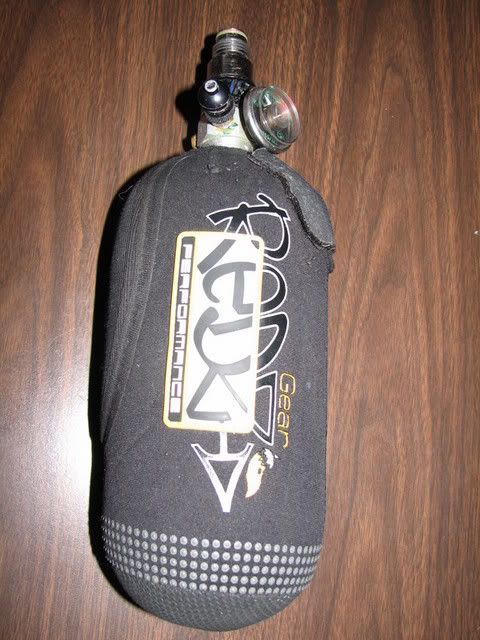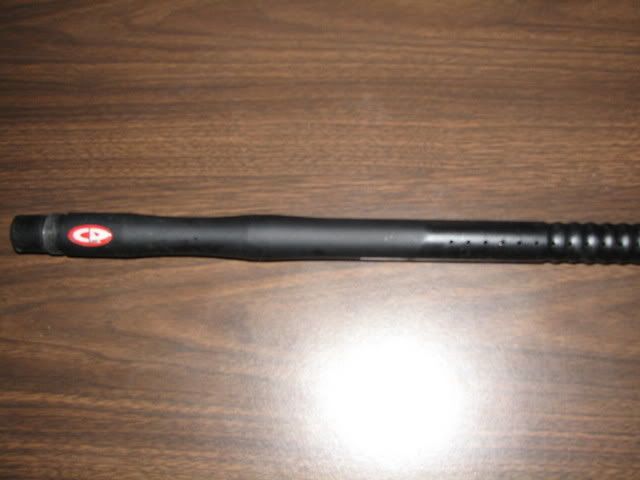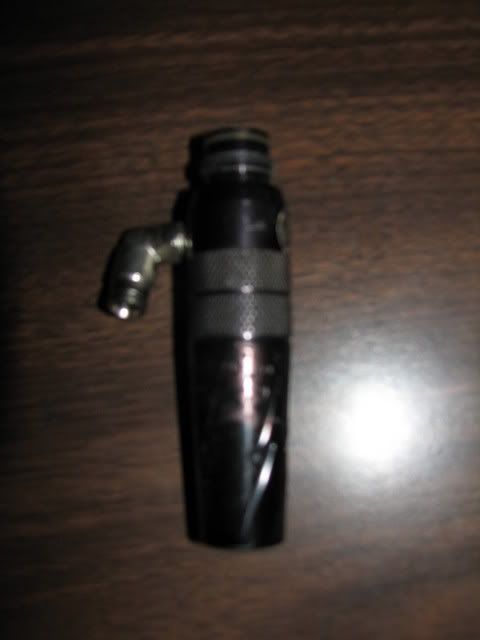 A little history of the gun...
*I had trouble getting the gun to reach over 260fps but found out that it was because the board was trimmed so i bought the chaos board and after i installed it everything worked fine. but then i found out i cant play anymore because i have bad knees so i took it all apart and greased everything so i could sell it and when i put it back together the noid wouldnt click so i assumed i pinched a wire so i took it all back apart and i think i found where it was pinched so the harness needs to be resoldered in that spot.