Ok in cleaning/ trading/ buying found a bunch more stuff. All prices include USPS snail mail and Paypal fees (unless noted). If you want faster/trackable shipping LMK and we can work something out. If prices dont look right LMK, I just gestimated. Only trades would be the following. WILL NOT PART OUT
TRADES
Snipers/pumps
CP backs smaller than 685
CP fronts 12 or 10" dust black
AKA sidewinder or 2 liter
Thanks,
i8.photobucket.com/alb...orsale.jpg
i8.photobucket.com/alb...ale007.jpg
i8.photobucket.com/alb...ale006.jpg
i8.photobucket.com/alb...ale005.jpg
i8.photobucket.com/alb...ale004.jpg
i8.photobucket.com/alb...ale003.jpg
1) blue used asa with macro fitting $5 SOLD
2) NEW 12vt revy with xboard SOLD
3) Used 12vt revy with Xboard needs left shell SOLD
4) CP on/Off and mini drop dark purple $23
5) Black angel threaded feedneck (off ULE) $8
6) Blue cocker AIM feedneck never used SOLD
7) Used long drop $10 SOLD
Chrome WGP dbl hinge frame with grips, trigger and sear $25
9) NEW CP black gas thru with macro $20
10) PHAT mini drop $10
11) ANS blue ASA like new SOLD
12) SP mini drop $10
13) Mini cocker pump rod SOLD
14) Old brass ram (butter smooth) $ 17
15) Chrome ANS Lpr with barb SOLD
16) Old 3way, looks to work but untested $17
17) Bomb 3way red in NEW shape $25
18) Green Alum. Cocker pump rod NEW $7
19) AGD rt shrouds $15 for both
20) Like New Cocker Jam Bolt, Back block and pin $45
21) Green delrin Cocker bolt $10
22 & 23) New Stock trilogy LPR's $7 each
24) Halo B board and back plate $15
25) Stock Aluminum cocker bolt $7
26) Like new Cocker pnuematics cover $10
27) Used Aluminum stock with asa mount (got it in trade) $20 SOLD
28) Taso PowerBarrel .689 scratched but bore is nice $25
29) 2 pc Knockout cocker threaded 14" 689 barrel $15
30) remote line in good shape $20
14" CP front dust red like new $25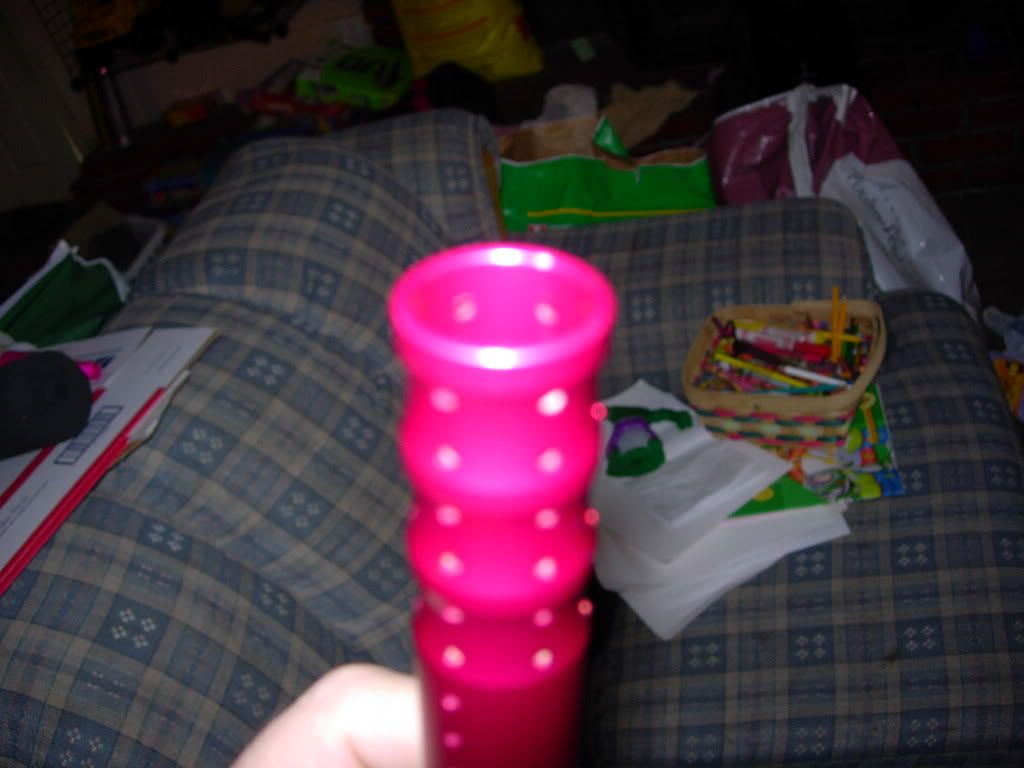 OTP Barrel kit cocker thread
2 12" & 10" with 5 backs 695,693,689,686,683 In new shape $65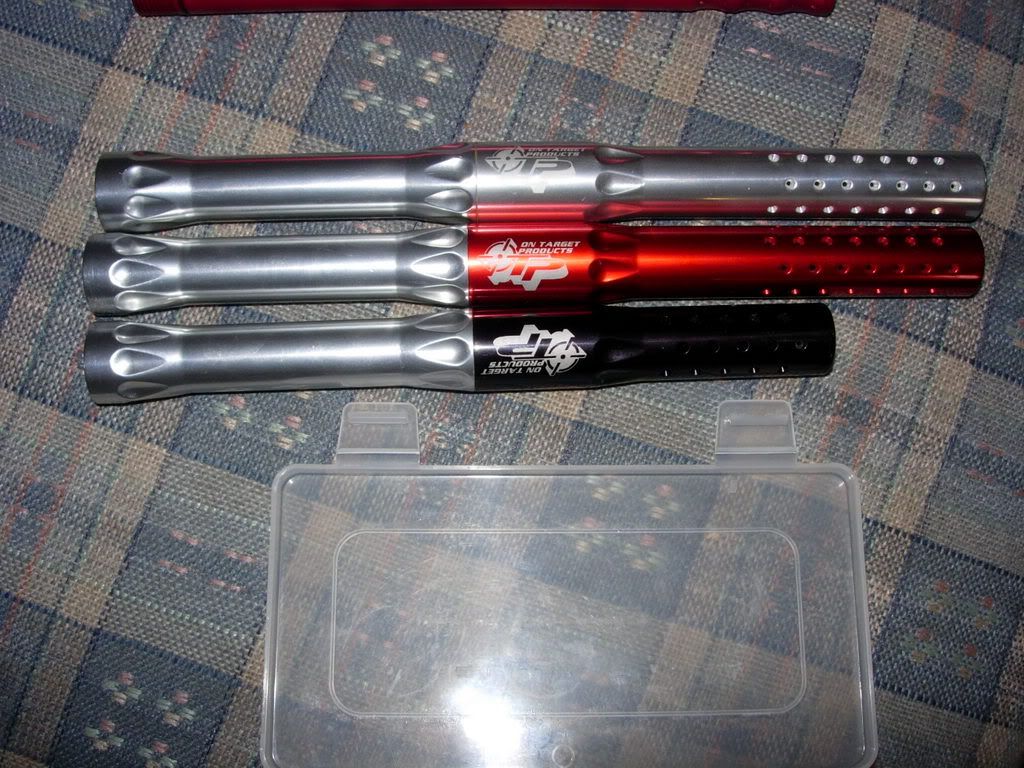 OLD SCHOOL Pre BE shelled WAS turbo revy with Vortex impeller $95 obo (high because
)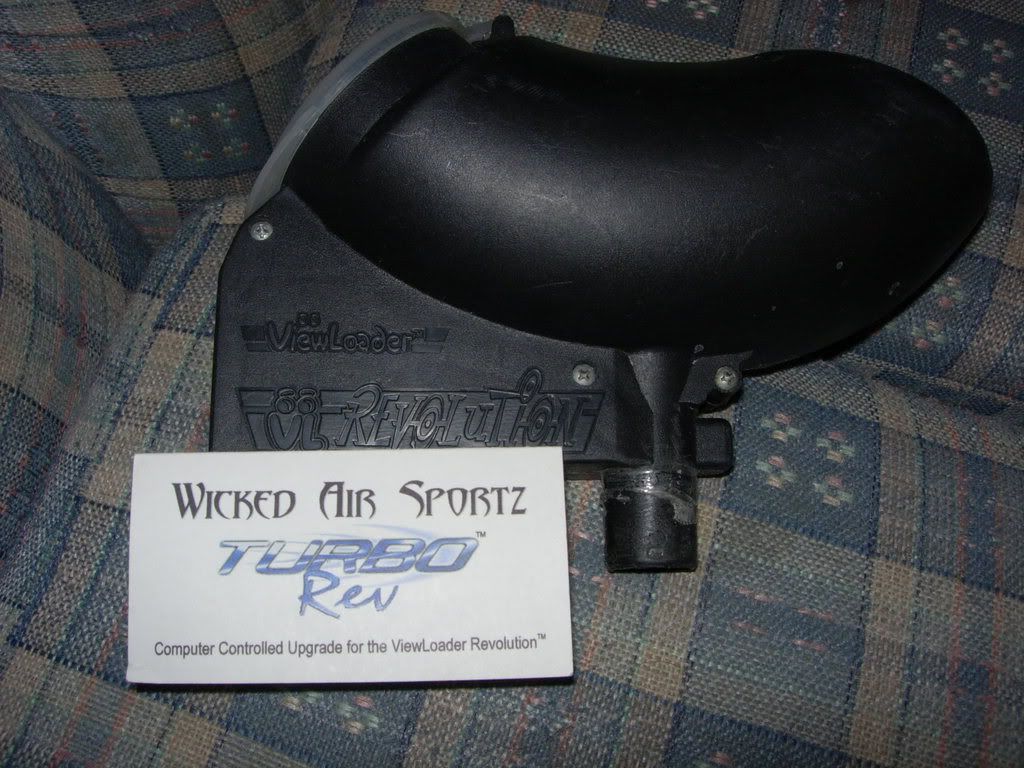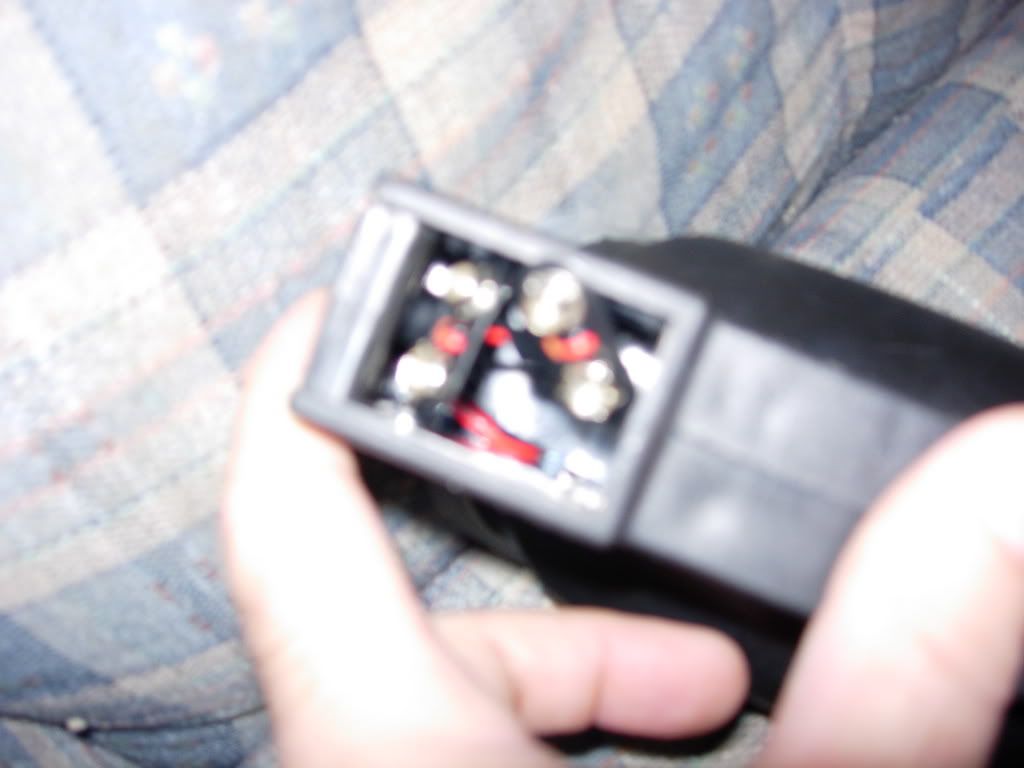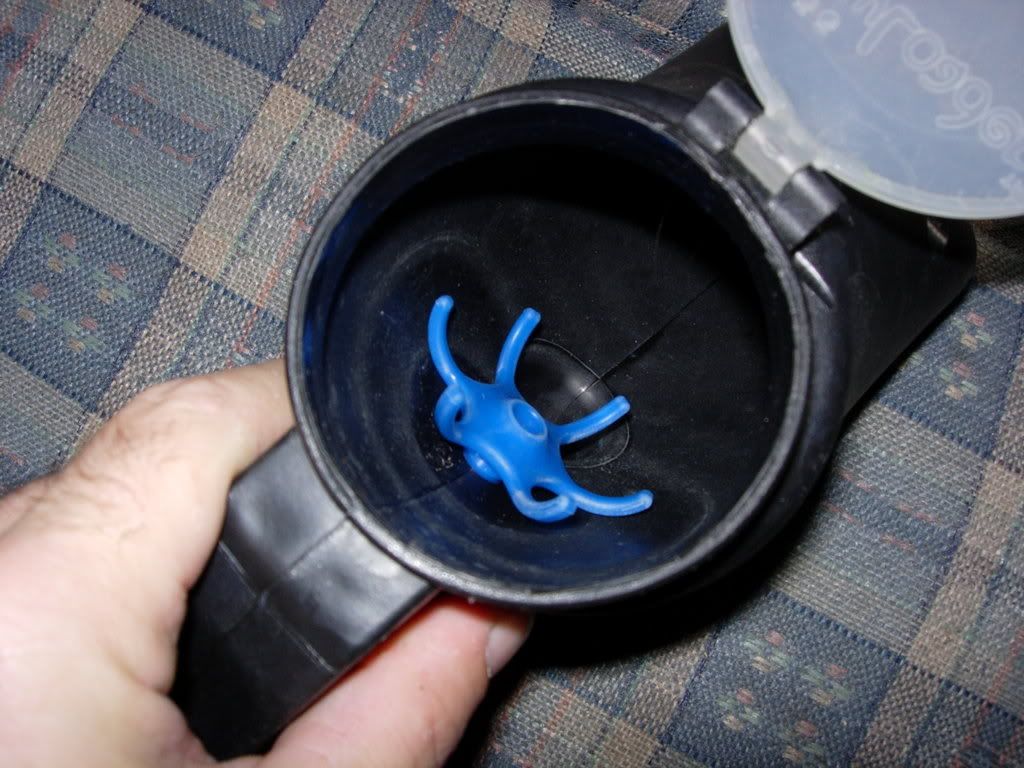 I purchased this a couple weeks ago and decided to just buy another pump for pump play, due to my barrel kit wont work with the pump kit. I decided to keep my BZ semi and get rid of the pump kit, Never been on the field
Comes with everything you need to install. All brand new
$80 paypalled and shipped
9Vt PB Virus Hopper
w/ eyes and dye flip lid
$40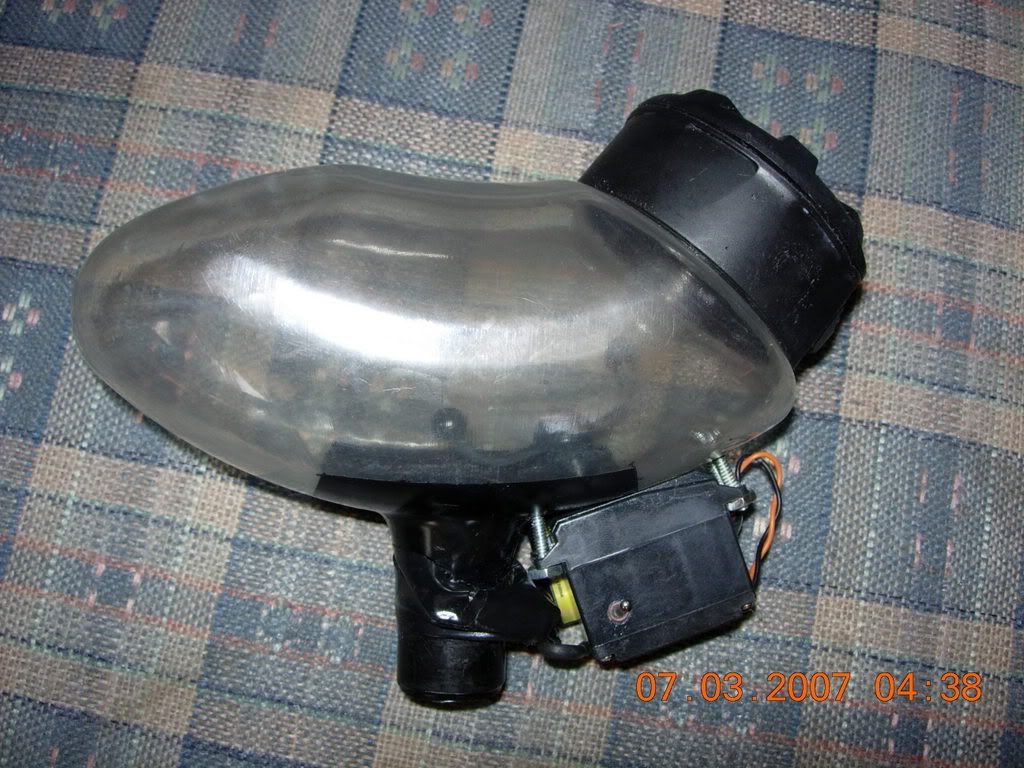 OLD SKOOL
VENTS MASK
Definately a collectors item, foam in bad shape but could be replaced. But, the overall mask is great. No tears in soft ears. A put on the shelf and admire piece!
$25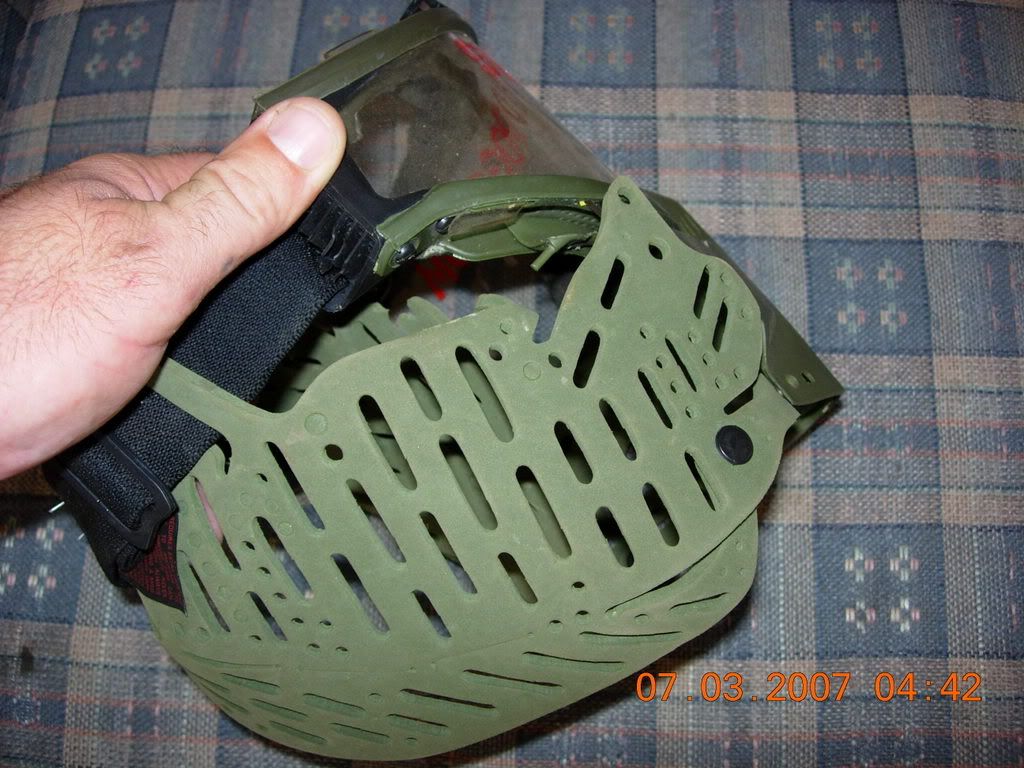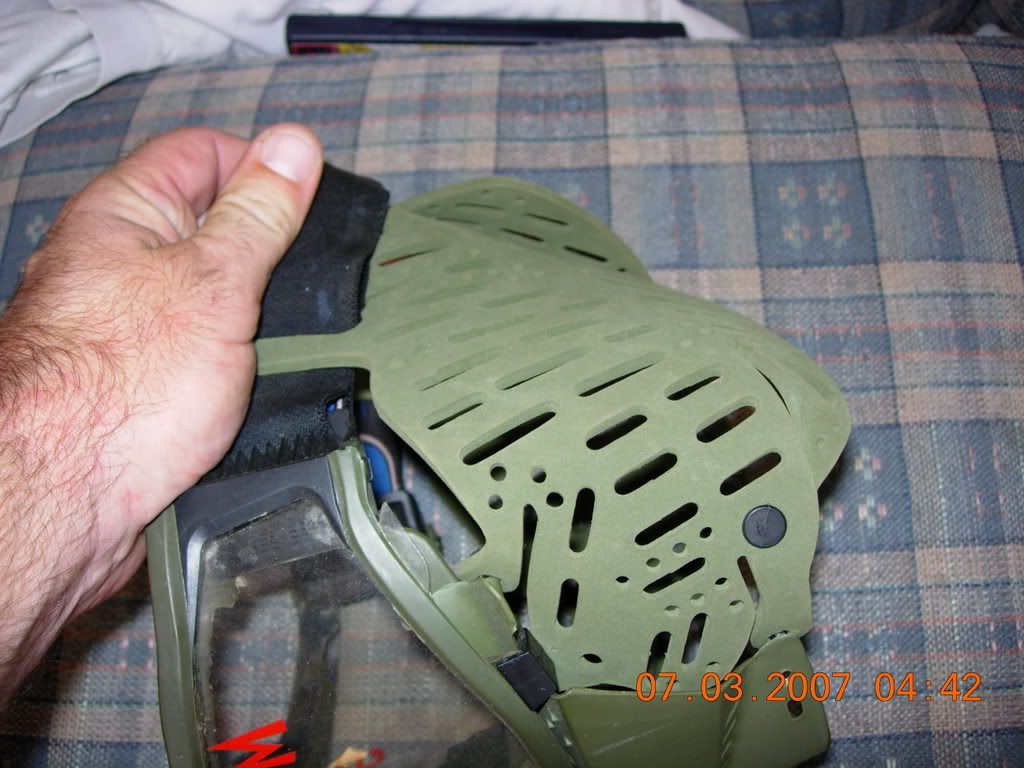 Ion Body kit with extras
black kit Body cover (cut for easy removal when qev installed)
reg cover NEW black
grips NEW black
stock feedneck
stock trigger w/ magnet NEW
3 or 4 banjos and micro lines
a few orings (misc sizes)
$25
I am selling my Like NIB portable paintball field, bunkers, reballs. Everything you need to play at home! I purchased this in February, set it up for one day to play and put it away. Paid over $800 for it
PRICE $550 plus shipping and paypal
Comes with field
4 bunkers
approx 450 mytiballs (like reballs)
ALL LIKE NEW!
Can deliver to sacramento, CA area, WILL NOT SHIP UNLESS ADDING $90 (weighs about 90lbs, will be shipped DHL ground). The whole set up can be done in 1.5 hours with 2 people
Pics
i8.photobucket.com/alb...CN0063.jpg
i8.photobucket.com/alb...CN0064.jpg
i8.photobucket.com/alb...CN0065.jpg
i8.photobucket.com/alb...CN0066.jpg
i8.photobucket.com/alb...CN0067.jpg
i8.photobucket.com/alb...CN0068.jpg
i8.photobucket.com/alb...CN0069.jpg
i8.photobucket.com/alb...CN0070.jpg
i8.photobucket.com/alb...CN0071.jpg
i8.photobucket.com/alb...CN0074.jpg
All negotiable, but wont be low balled
All prices include shipping unless stated, small items will be shipped USPS ground unless you pay priority and tracking etc , Paypal is preferred. Anything without a picture let me know if you want one and Ill take them, just haven't done yet I will not ship first as I have pages of feedback (seen Below)
Thanks for your time, :cheers: