I moved to Orlando for school and dont have time and/or money to continue with paintball right now so im selling my stuff
**PLEASE READ**
Im very rarely on my laptop because I work and go to school but I always have my phone so please message me on AIM and I will be able to respond a lot faster. AIM s/n - xJayDeeEmxEP3x.
68/30 Fiberwrapped Crossfire Tank - $90 shipped
It was always inside a Rhino cover whenever i played. there is one scratch on it but its not noticable at all.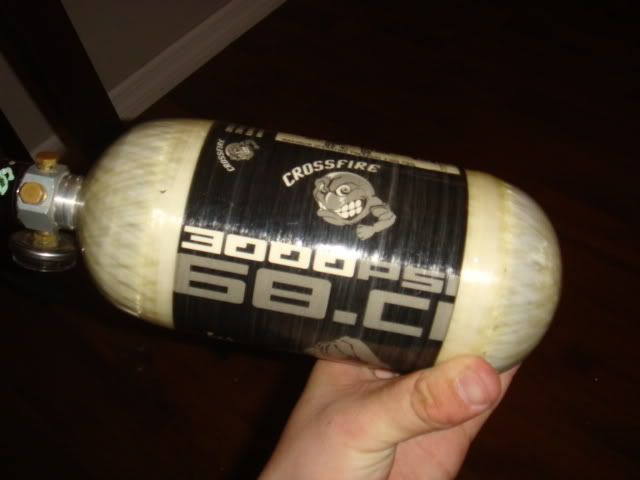 Blue Dye Rhino Cover - $20 shipped
Spare Bushmaster body. Non PDS. has scratches where the bolt pin slides. - $10 shipped
Spare trigger frame - $10 shipped
EggyII - $30 obo Shipped. The lid is chipped (pics shown)
Smart Parts Freek Barrel Kit. - $100 shipped.
Used once. All the inserts. Freak Front. ICD thread.
B2K4 Frame - $130 shipped.
MacDev LPR, 45*, Hybrid on/off, Dye drop forward, CCM Low Rise, no bolt, no bolt pin, no harness, no chip, CP Gauge. PDS ready.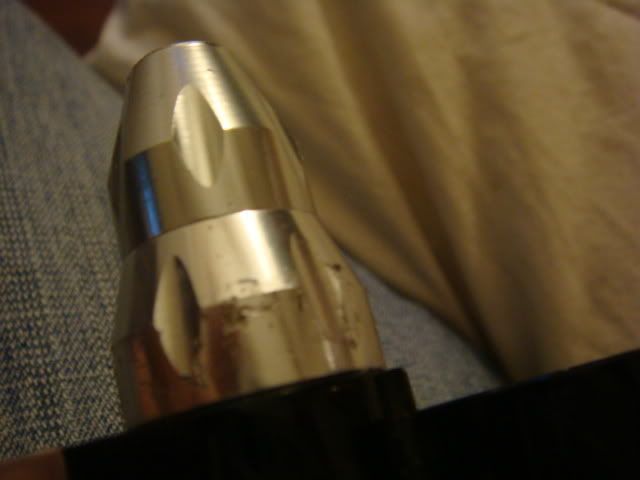 Grey XXL Proto Jersey - $25 shipped.
Pics upon request.