All prices are shipped! Prices are NEGOTIABLE! Need to get this stuff gone, trades are welcome check the bottom of the thread!
Good trader/buyer/seller here, all my items have been taken care which means they are all in very very good condition.
RULES! You must send first always, unless I know you or you have extremely good feedback!
Flex Hard Ears $7
Flex Red Pro Strap $10
Evolution Eggy II Lid $6
Brand New Empire Fast Pack!!
Size S/M fits up to 35 waist! Never used Won at a raffle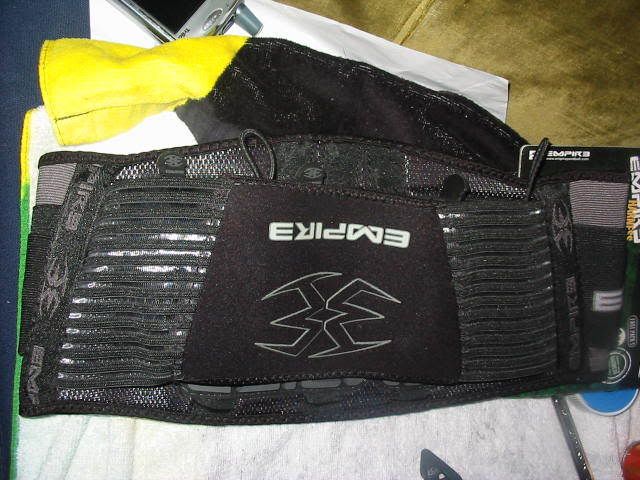 Trades: Must ship first
Events Preferrably Black/Grey, Red
Vlocity
AKA 2Liter
Bushmaster Upgrades
Bushmaster LPRs(Microrock/SMC III/Macdev Sonic) mostly, will consider other upgrades
*dont be afraid to show me others, can't hurt