Well, the time has come, and team matter demand that I make some money for new gear and the like. The last thing I have is my bushy. Never thought I'd sell it, but then again, never thought I'd make it to the national level, so whatever. Anyways, on to the selling.
First up, I have my Long CP reg. Good condition, needs a lubing though.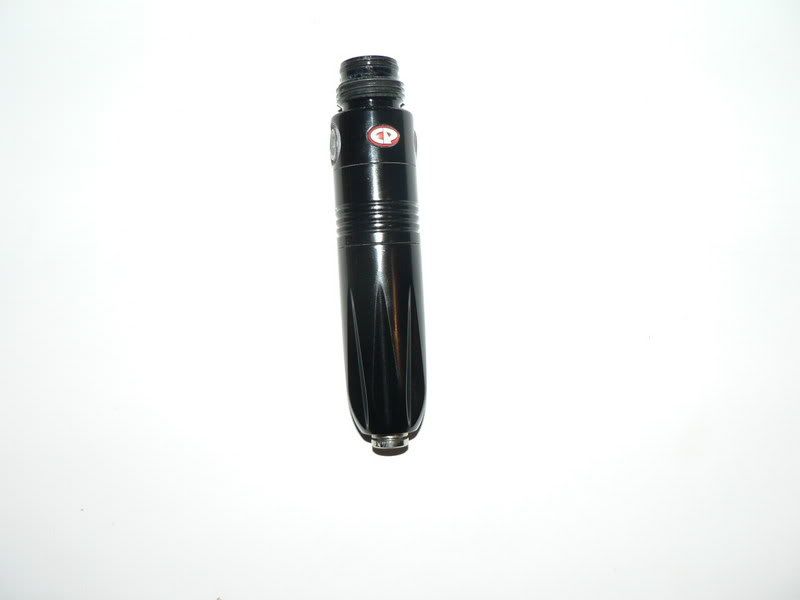 $50
Next, I have my NoX board. Perfect condition, nothing wrong.
$45 -
GONE!!!
Pair of grey Dye Sticky3's. Good condition, cut the part in the back off. Still very sticky.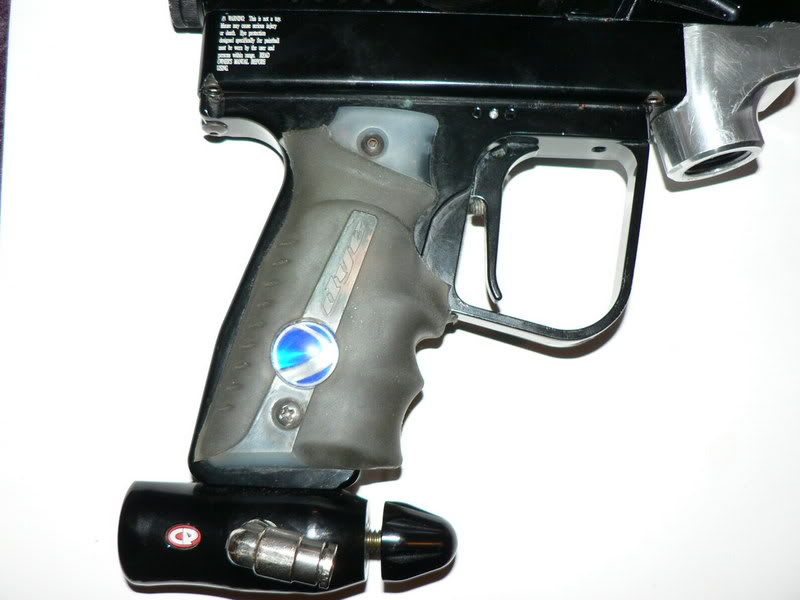 $15
Next up I have the *UBER* rare Zenitram 15* asa. It's polished silver, and it's in great condition. It comes with a 0-600 CP gauge as well!
$60 with the gauge -
GONE!!!
This is my cut stock bolt. It's cut wayy down by a dremmel.
$15
I have my modded ram. It has 4 extra holes drilled in the ram housing on both sets on holes, the spring has been taken out, ram bumper put in, and lightly lightened.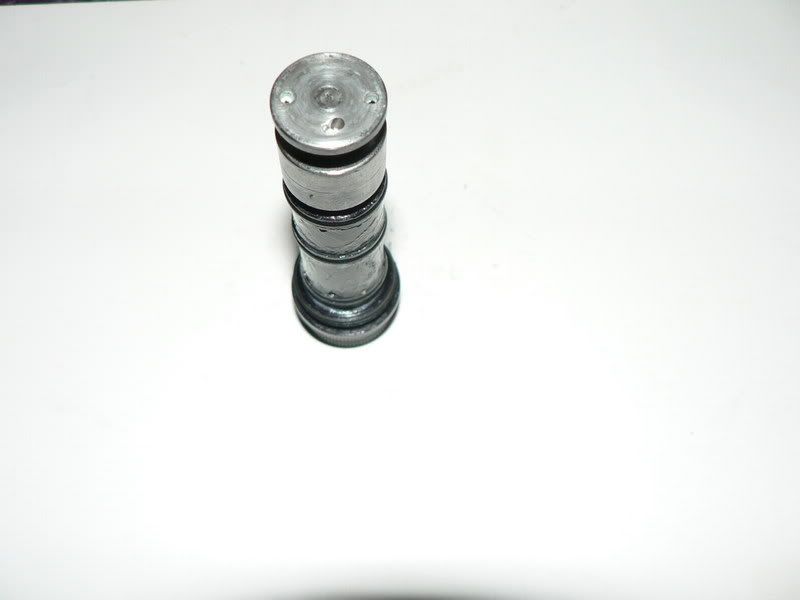 $40
All thats left is the body parts. I'll sell the body with the ICD clamping feedneck for 30 (body has milling on the tube), eye covers for $5, trigger frame and trigger for 15, tray for 5, and my custom harness for $10 without the noid and $50 with the noid, vapor valve for $25, and my stock LPR with spring for $10.
RULES!
I will only ship first if you have more than twice as much feedback as me, or if you're a mod. Remember you came to my thread.
Prices are Semi negotiable. Paypal ONLY!
You pay first, and I ship when your payment gets verified
If you're not mature, you're not getting my stuff
PLEASE use proper english. Lack of punctuation makes things hard to read
Free ups are appreciated
Don't like my prices? Keep it to yourself. If you feel the need to post, thanks for the free up
Contact List
AIM - Eternal Acacia
E-mail - eternalacacia@netscape.net
PM me
Post here
Thanks for looking!