I am finally selling my bushy. Im pretty sure the the gun has a busted noid and board and thats whats broken about it. I am really just looking to get rid of this gun so i can finnally pick up a new one. The guns has A TON of upgrades in it The reason is it seems expensive for a broken gun is all the upgrades. If you really wanted to, you could probably profit by parting out, but i do not have the time to ship everything seperate. Also, the gun has some scratches, but you'll se that in the pics. Now for the good part.
Blue B2k4 PDS
Nox board
Sidewinder
Sirstunnalot harness W/ 3MM eyes and Blue led
SCM III
Vapor valve
Lightened valve spring
NDZ clamping feedneck
Ported/polished ram
Lightened hammer
Cut bolt
Vaporworks S4 Trigger
Airsoldier.com gauge
Hybrid grips.
NW on/off
Ram Gauge
Pics: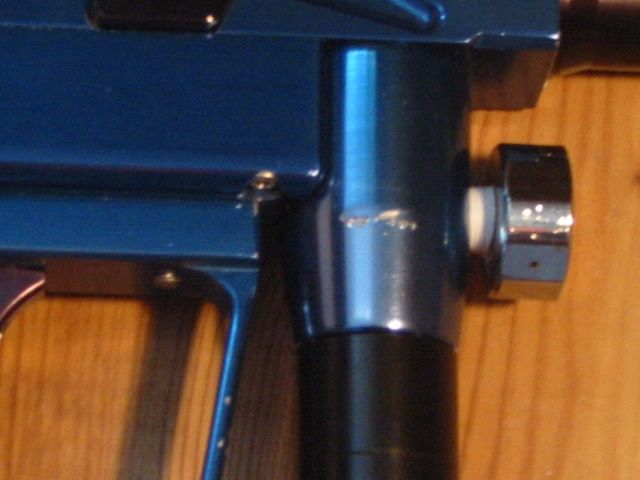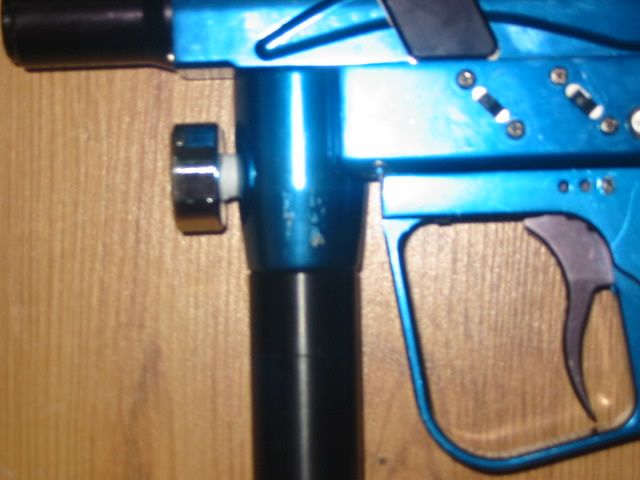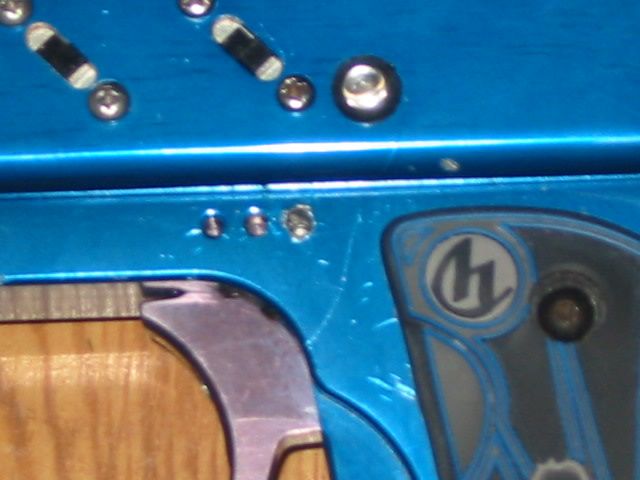 Looking for aroud 200 OBO. Flexible
Contacts:
PBnation:Joemamma35
AIM:joemamma35818 (if im not on, IM my phone, i almost always answer)
email:Joemamma35818@yahoo.com
We will figure out who ships first once the deal is finalized.