as some of you may know, i work as a toll collector/bridge operator. that means(not trying treat anyone ignorant) that take people's money as well as open and close a dry bridge to allow commercial fishing vessels, personal boats and the US Coast Guard into the ICW(Inter Coastal Waterway) behind Wildwood, NJ.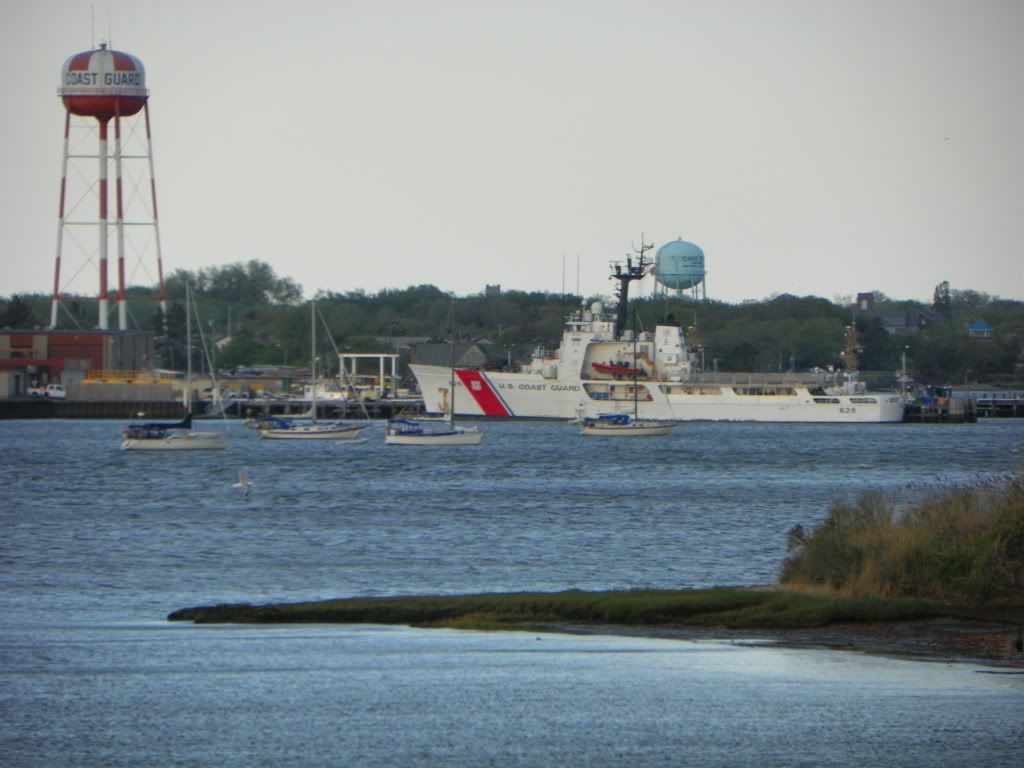 that is a picture of the USCG's main dock. USCG-626 Dependable. there are 2 of that class of ocean going CG corvettes, the other vessel name is the Vigorous.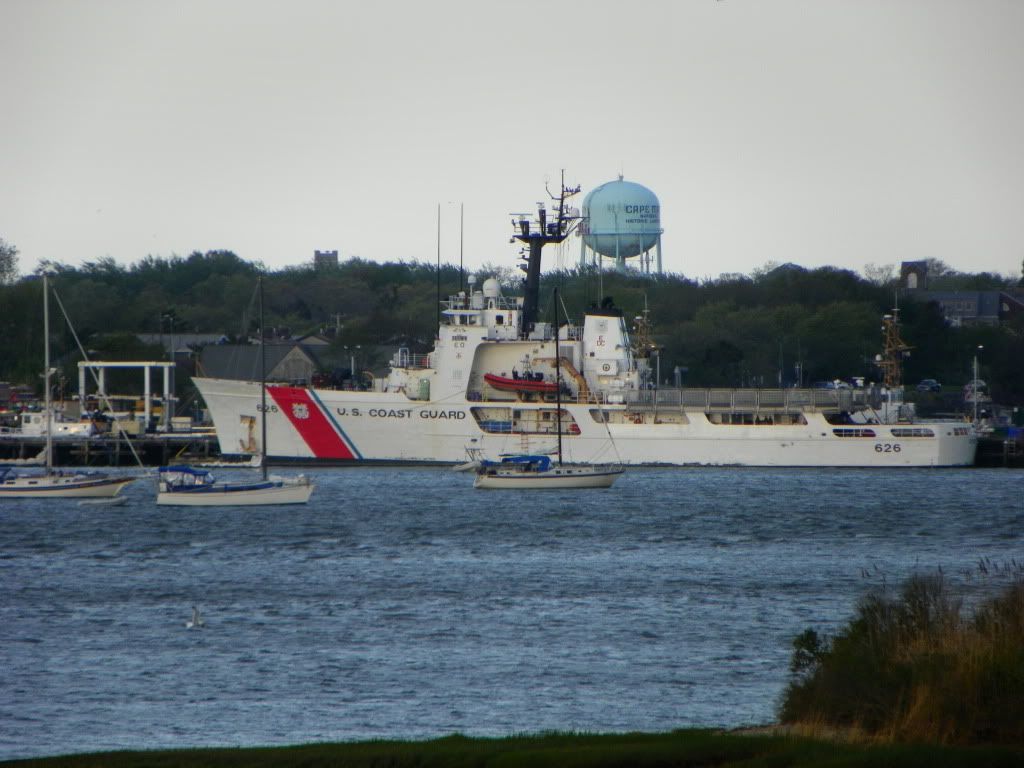 here's a close up of that vessel. there are private yachts that berth off the base, as its a deep water channel, and its out of the sea lanes.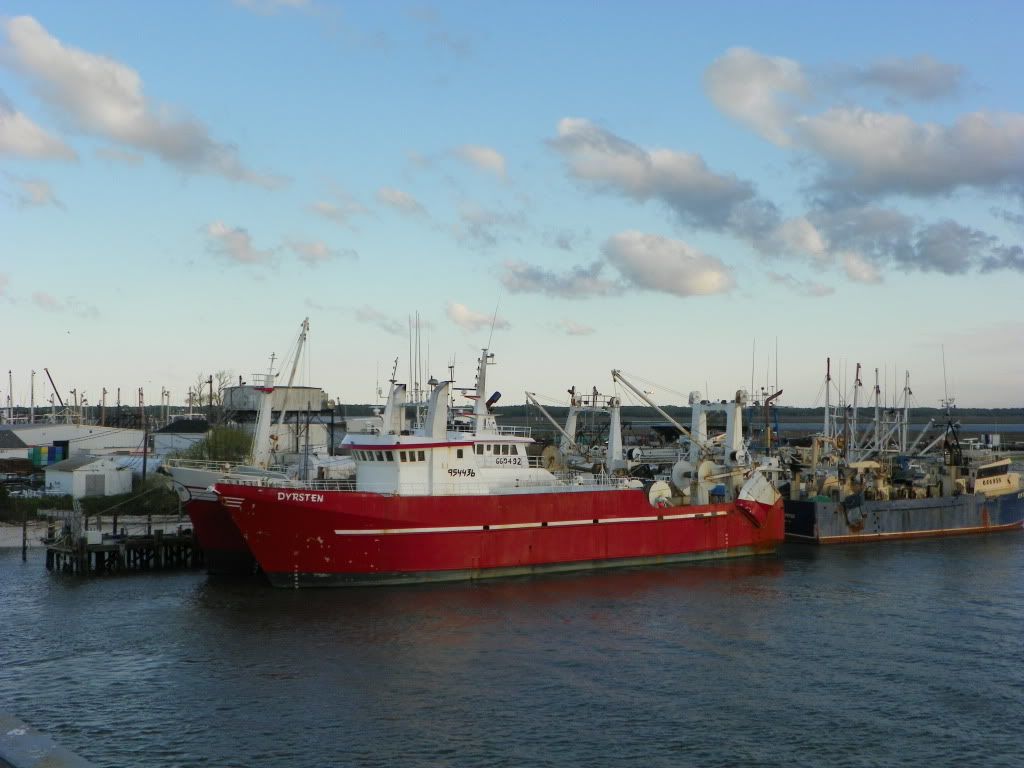 that is a pic of Lund's Dock. they are a major fishing center. if you have had any sea food(heard a story of a family eating is Disney and the seafood was provided by this fishing fleet). the Dyrsten and Flicka(fore ground and background) are the 2 largest vessels that come through my bridge. they normal come in and go out on high tide only. if you look, you can see that the draft is more than 18'(yup that's feet!) and when the Dyrsten comes through, the aft of the bridge area is less than 8 feet from my bridge's roadway.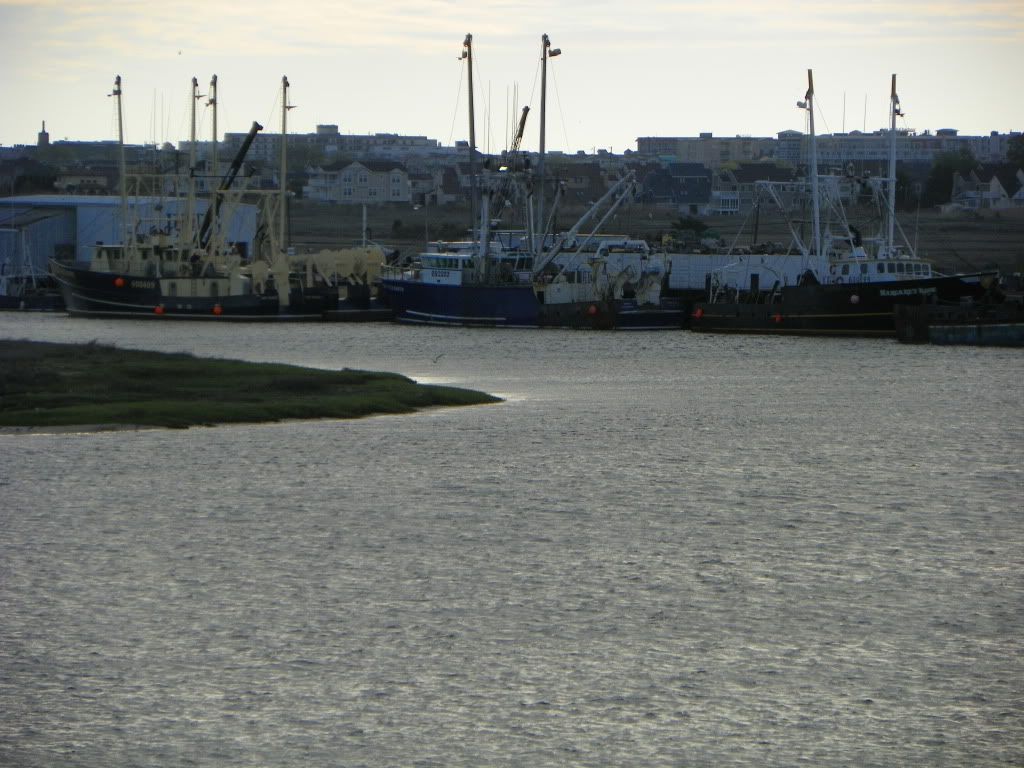 here is another pic of a second dock, 2 Mile Landing. nothing more, just another dock.
here are a series of pictures of a boat coming through my bridge outbound for a trip.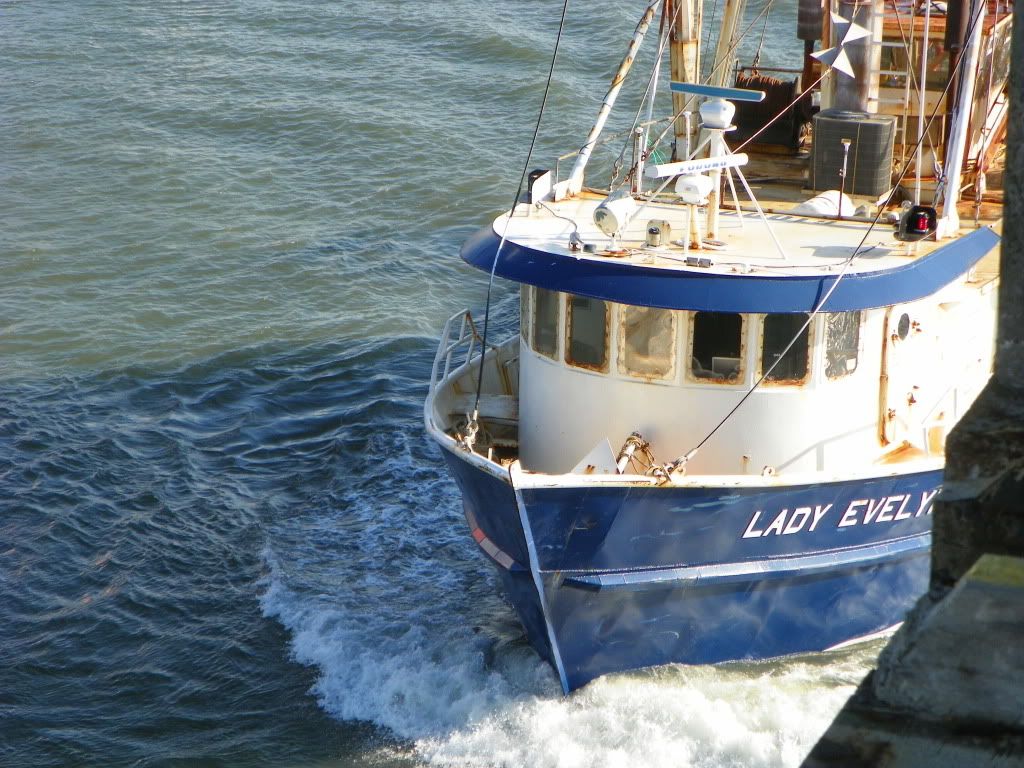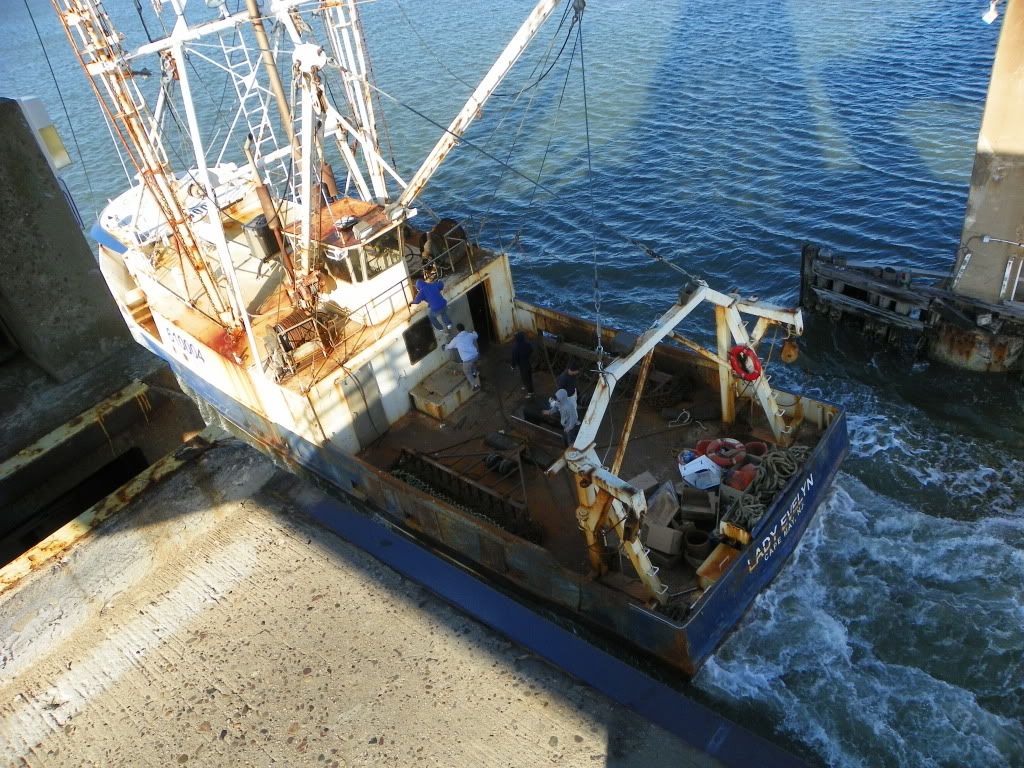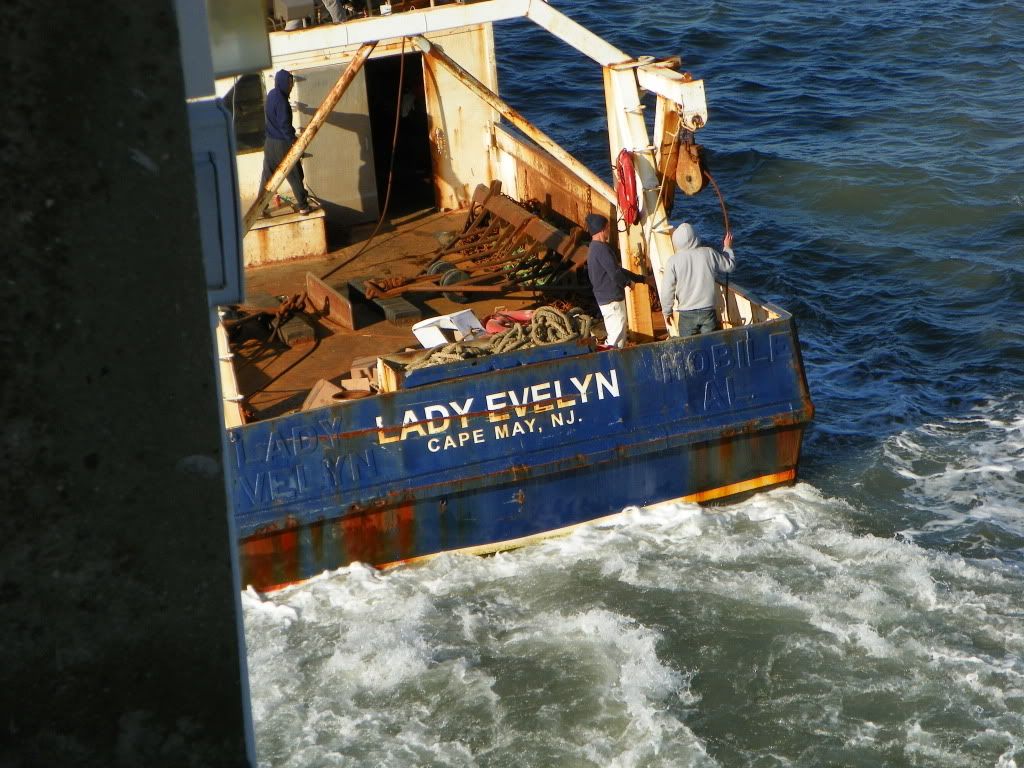 here's that fire that happened last week. haven't heard anything more about it, so no comments. just see the beauty of destruction, or chaos in practice. these were taken from my fence, half a block's width away, over my fence.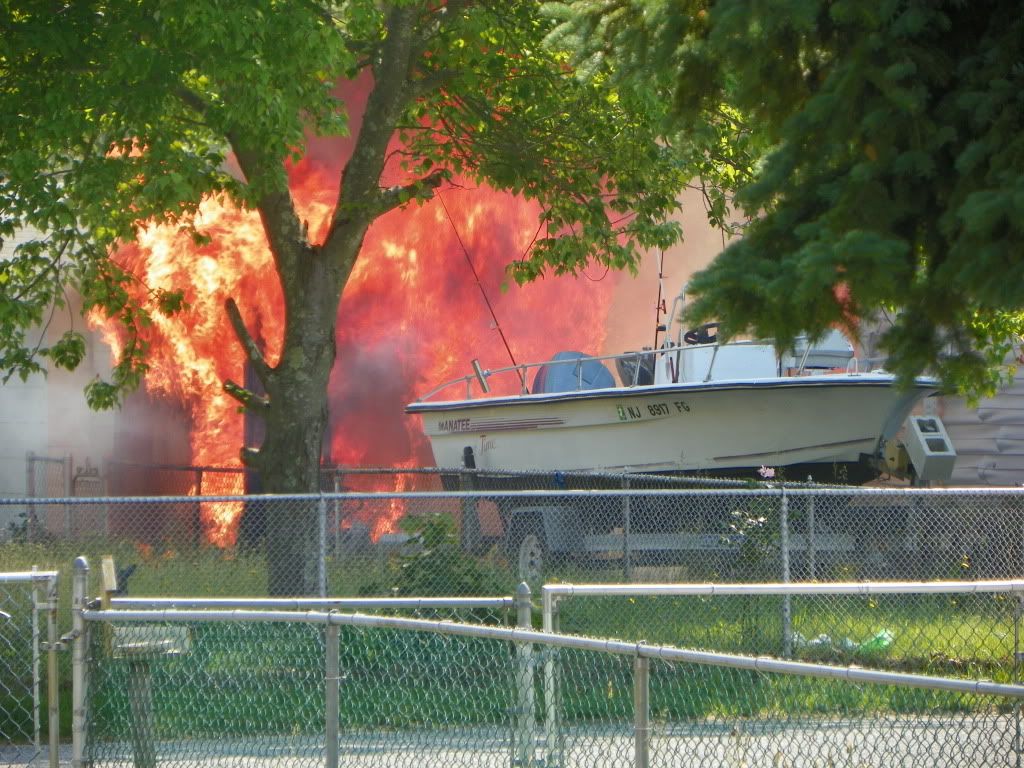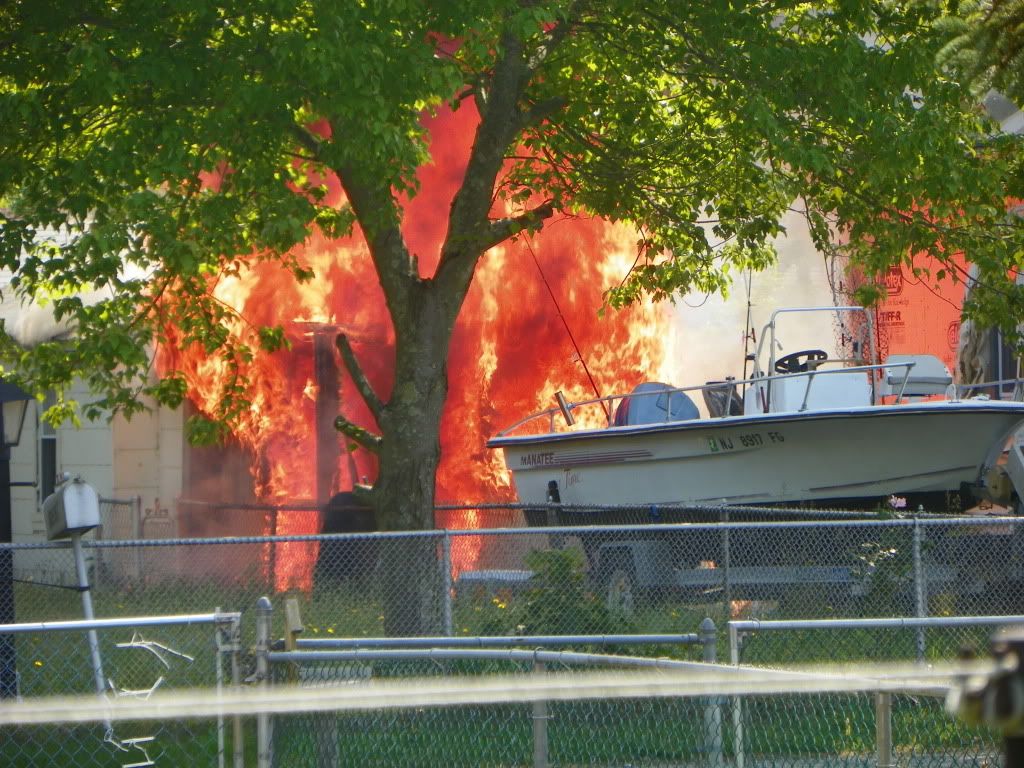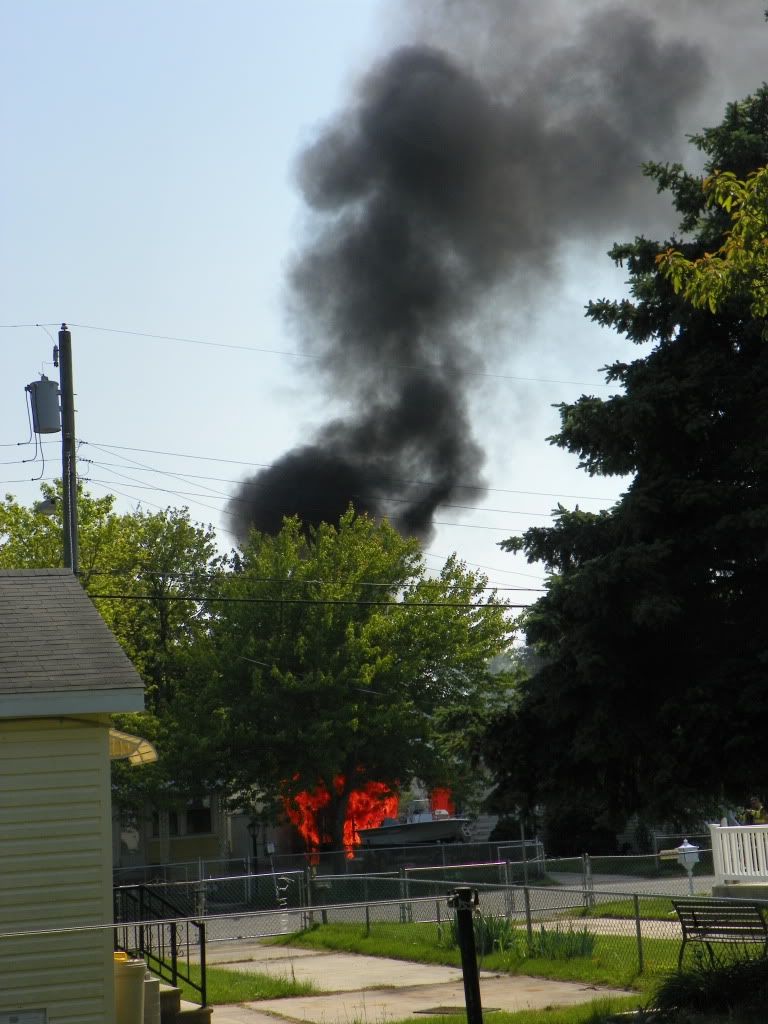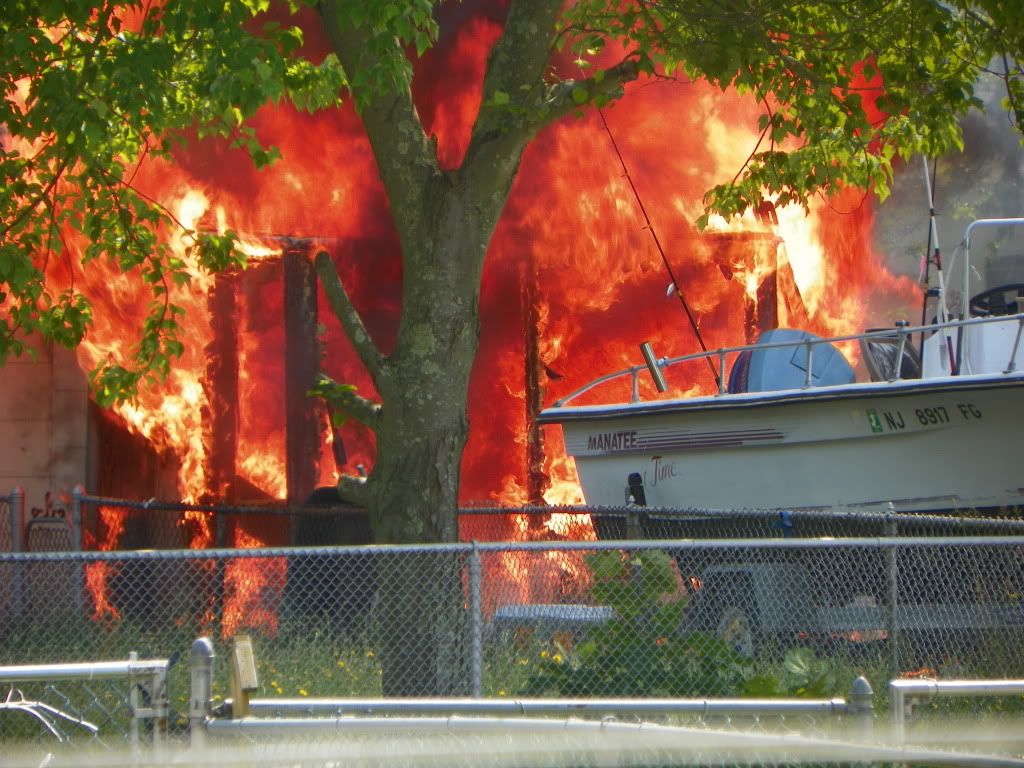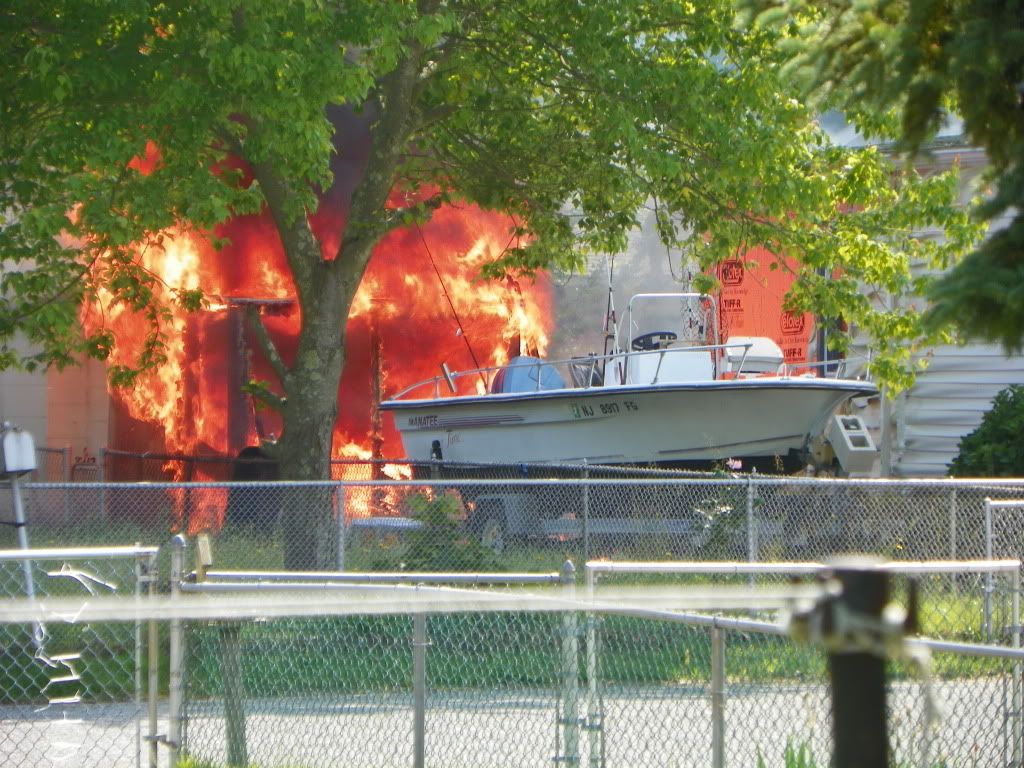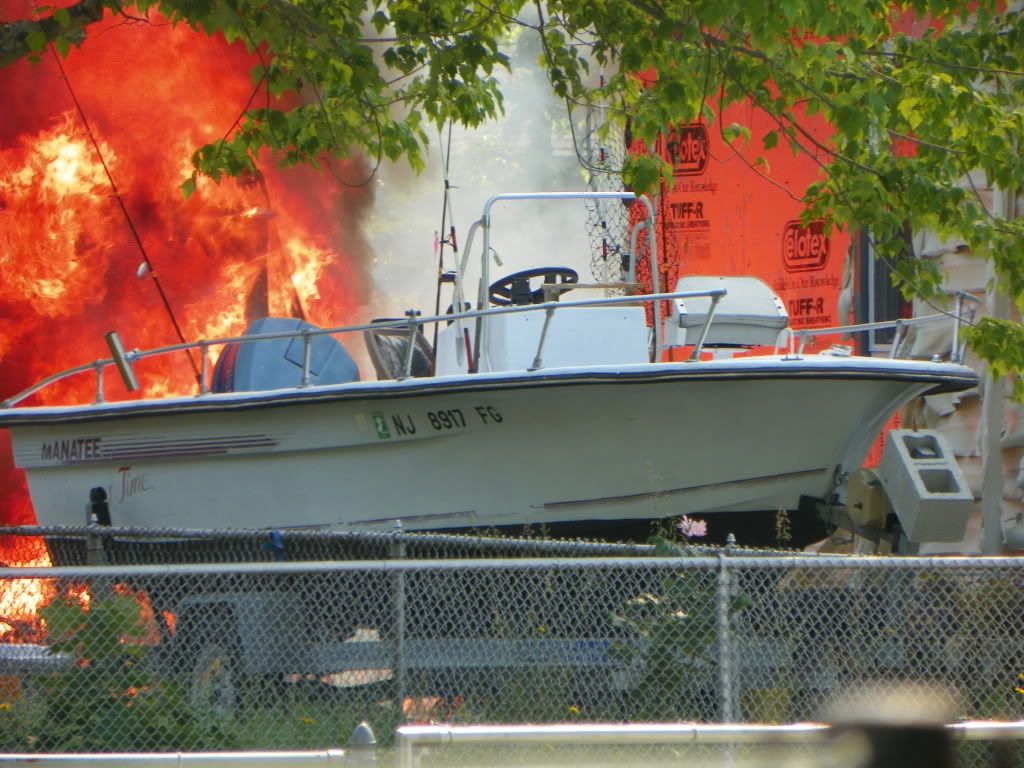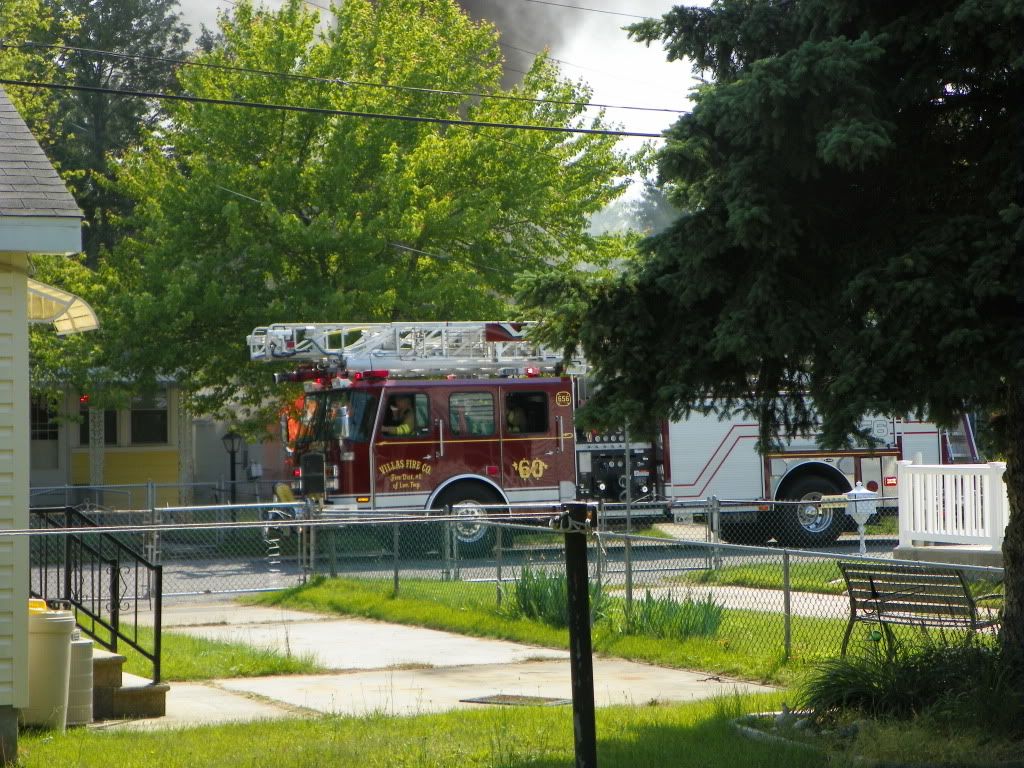 after the Fire Department came, their truck blocked my view of everything. but on the last photos, you can see that the fire was very hot and was melting away the vinyl siding.