PAYPAL VERY MUCH PREFFERED
[SIZE="3"]First up are my misc equitment[/SIZE]:
PDS kit. Comes with detailed instuctions with multiple diagrams, eye cover, screws, pds swich (so u can still dry fire), wires needed to modify stock harness into pds harness, and of corse led reciever and sender (eyes)-45 obo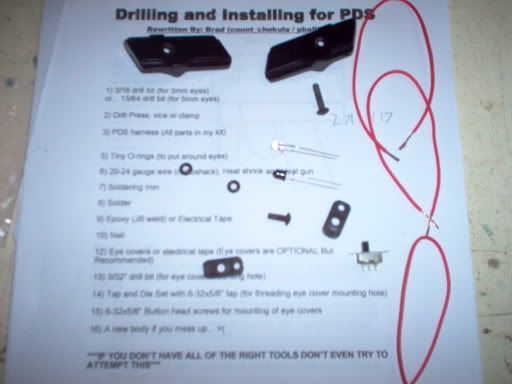 Black eggy shell (only one small crack in one of the scew holes on the feedneck)-15 shipped
Eggy Y board (doesnt come with propellor ext.) -9 shipped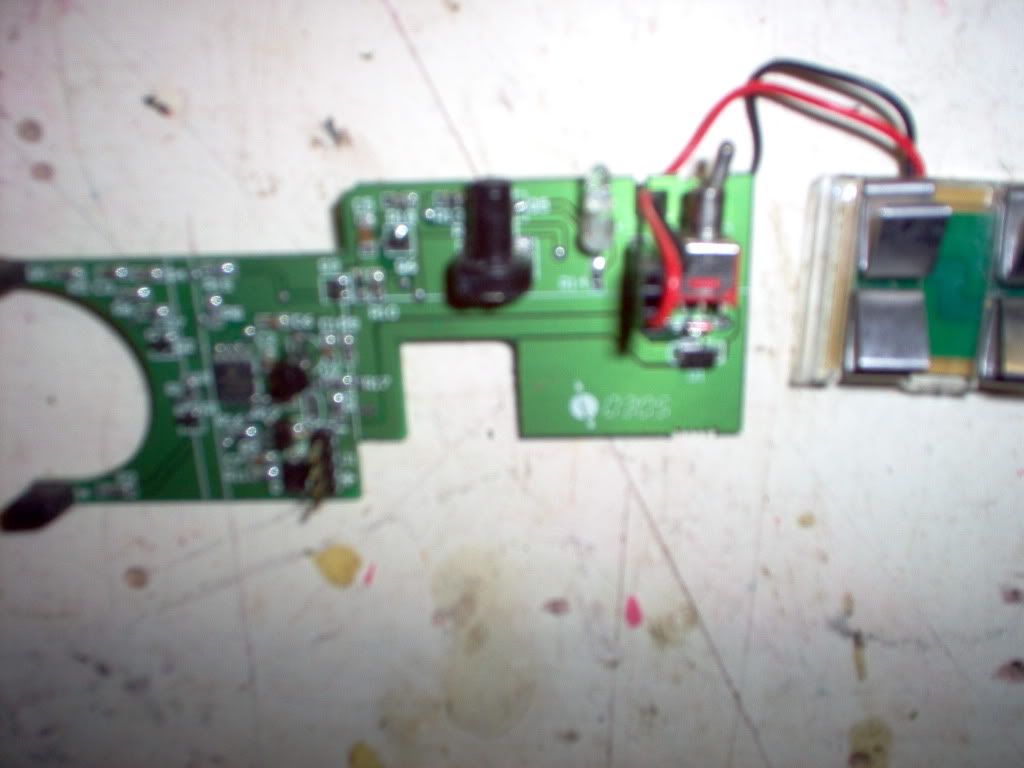 Paintballworks.com 68 ci HPA cover -10 shipped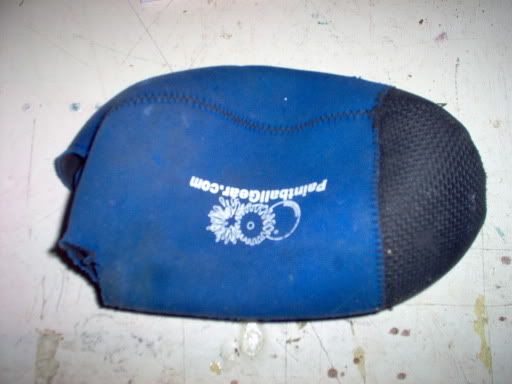 [SIZE="3"]BKO PART OUT.[/SIZE]
Niod is already sold as is reg.
No particular order, keep looking, some of the best parts are at the bottom.
1.) Chaos 2k4 board (not to be connfused with cheap, giant chaos chip)-45 shipped PENDING
2.) Dye stickies-15 shipped PENDING
3.)02 bko body, all cleaned and lubed (will fit most icd lower end guns I think, all other bko's)-35 obo shipped
4.) Stock ram-15 obo shipped
5.) Stock derlin bolt and pull pin, all cleaned and lubed
6.) Evil on/off (needs duckbill rail)- 15 shipped
7.) Volumizer- 7 shipped
8.) valve, valve pin and spring (can also come with the little metal disk with holes and a neck pictured in 15 for $1 extra)- 12 shipped obo
9.) Ball detent- 5 shipped
10.) Stock lpr- 5 shipped
11.) Block than reg screws into (forget real name) w/ 0-800 air meter.- 8 shipped obo
12.)Very nice about 5" drop (i think)-12 shipped
13.)Stock harness (by self 4 shipped) and Stock trigger frame with modded trigger pull (not just a screw adjustment)-18 shipped (plus 2 if you want the harness too)
14.) Stock ASA- 5 shipped
15.) All the screws/ small parts/springs needed in bko (lose somethin, find it here)-8 shipped
16.) Macro with both elbows (not a single leak)- 7 shipped
AND last but DEFINETLY not least
17.) 11" stock bko barrel (icd threaded)-15 shipped obo
18.) AA back (im not sure of bore) freak 12 inch front (spot on accuracy)-35 shipped obo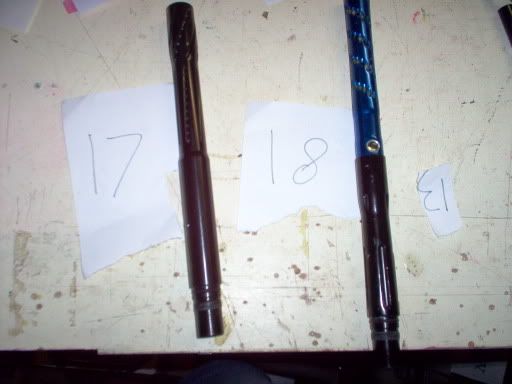 Rules:
1.) i do not always have perfect spelling and sometimes to save time dont camitalize and so i think it is perfectly fine for you to do the same.
2.) i am younge and, very responsible and so scince u dont have to talk to my parents, i dont have to talk to yours.
3.) i do not ship first exept for specail cercumstances
4.)post here then feel free to pm aim me. aim: jono56678
AGAIN, PAYPAL VERY MUCH PREFFERED,
ANY TRADES THROW EM AT ME