OK Some of my previous threads were everywhere so I just figured I'd make one huge one and put all my threads into here.
aight here it is
Ok here it goes.
I'm parting out my b2k2 b/c i never got around to fixing the noid b/c im lazy. So instead of spending money to fix it, im goin to part it out so my loss is your gain.
Here it goes.
Stock bolt. It comes with the stock bolt and the pin.
10 obo
Stock trigger frame and trigger.
NEW PRICE
15 obo
Stock HP regulator.
15 obo
Im going to classify this as the internals which includes the piston components the hammer, the cylinder, etc etc (its all in the pitcures.
Left is the Valve, valve spring, and valve pin, 10 obo
I WILL NOT SHIP FIRST!!!!!! UNLESS YOU HAVE VERY GOOD FEEDBACK AND ITS A SMALL PART LIKE THE INTERNALS OR SUMTIN.
BUYER BEWARE, THE INTERNALS OF THE B2K2 ARE NOT GUARANTEED TO WORK LIKE THE SOLENOID AND THE MANIFOLD AND THE REST OF THE INTERNALS. BUY AT OUR OWN RISK, THATS Y THEY ARE GOING FOR CHEAP, SO MAYBE YOU CAN USE THEM FOR PARTS OR SUMTIN
.
aim=daffy dubs
If i find anything else in my back up gear bag i will let yall know.
PICTURES
Heres the regulator (yes it has two guages on it i was bored, and i will give them both to you b/c i dont know if either work)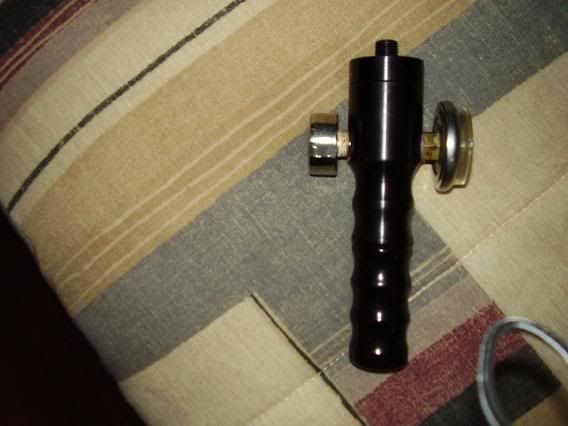 Here is the trigger frame.
Stock bolt and pin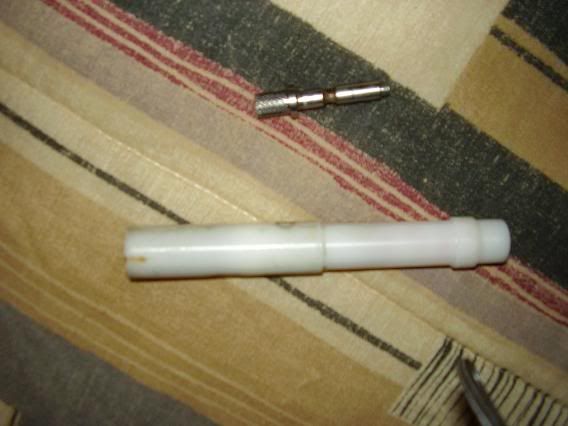 internals (payment pending on the hammer and end cap)
AIM= DaffyDubs
email= prestond07 @ hotmail.com
Methods of Payments
1. Cash
2. Money Order
3. Personal Check (must first wait for it to clear)
4. Paypal
lets see some offers