UP for sale is a Mongoose II.
silver to black fade
Stock everything
Would be a great first gun for your little brother or sister or really cheap gun for someone who just needs a really cheap gun.
It is barely used but it does have a few scratches on it.
Not really sure how much paint has been put through it. I basically gave my brother-in-law some money so he could pay rent and he gave me this paintball gun.
It's a reliable gun but has a pretty heavy trigger
It's a clapper or slapper which ever you call it.
Delrin bolt
Breakbeam eyes
LCD
Comes with the bag
What else can I say.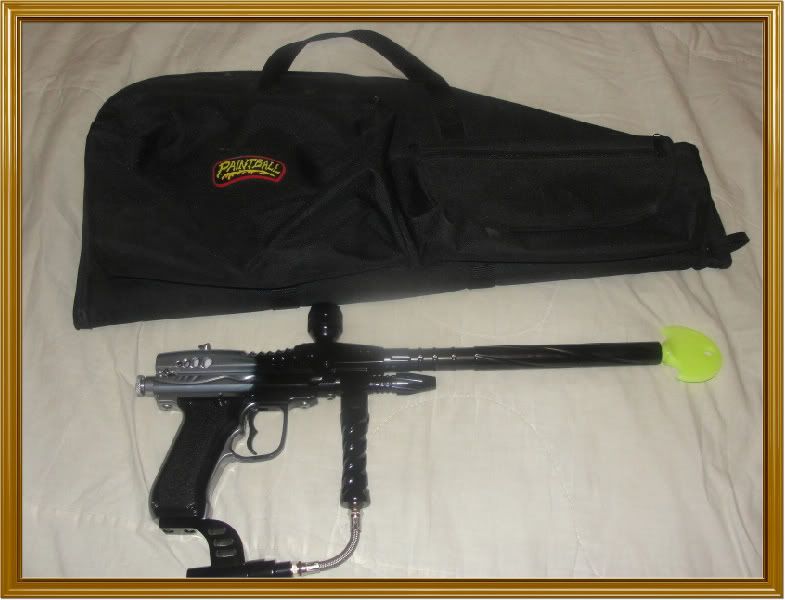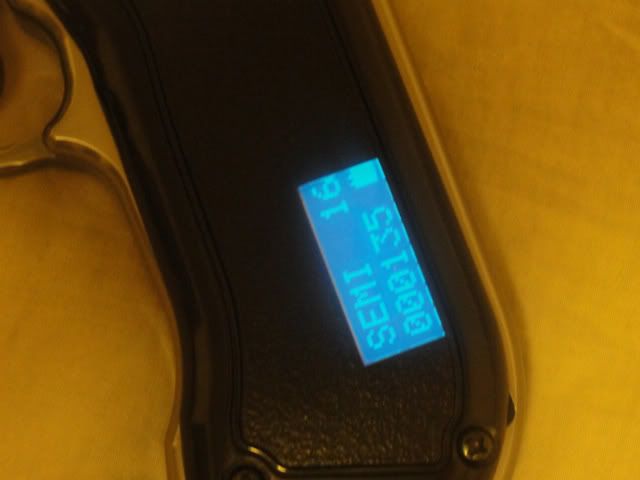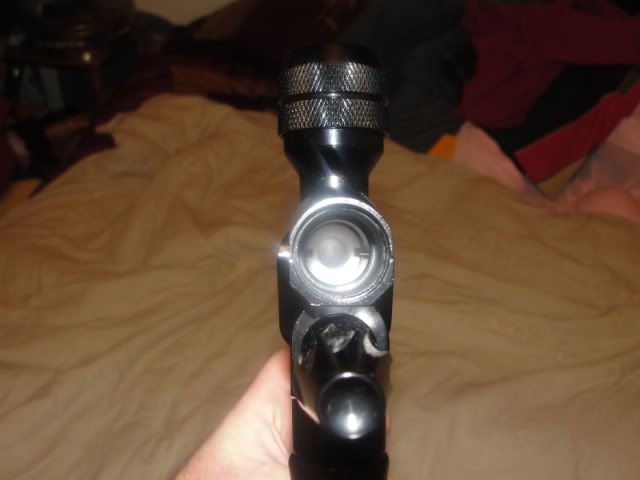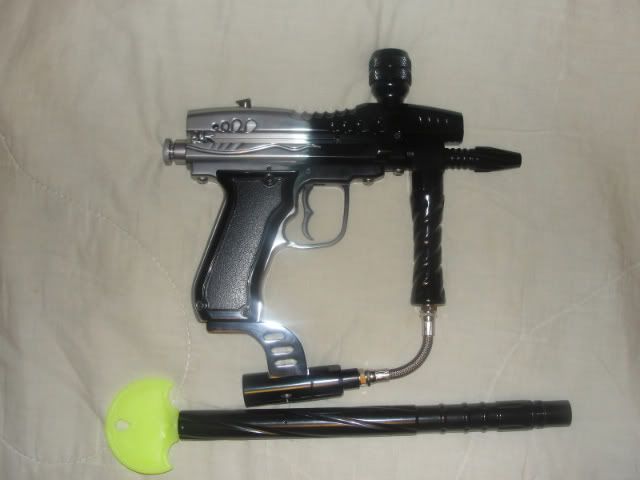 here is the vid I took for ebay.
So that is what it is. Asking $40 but shoot me an offer if you feel inclined to . I will trade just about anything for it so offer up....Please?
thank you
Andrew