anyone interested if i were to include the HR1 ? we can work out a deal PM me!!
ok.. PLEASE READ THREAD THERE IS A CATCH
Im going to sell this for $140.00 firm + shipping now you may ask yourself 140
why so low... Well this is why!
the marker will not come with a bolt kit, no reg, no barrel
here are the specs.
1/1 knutec fs7
droid board
red led eyes
cp trigger
eclipse gauge
grenade grips
extreme 3D milling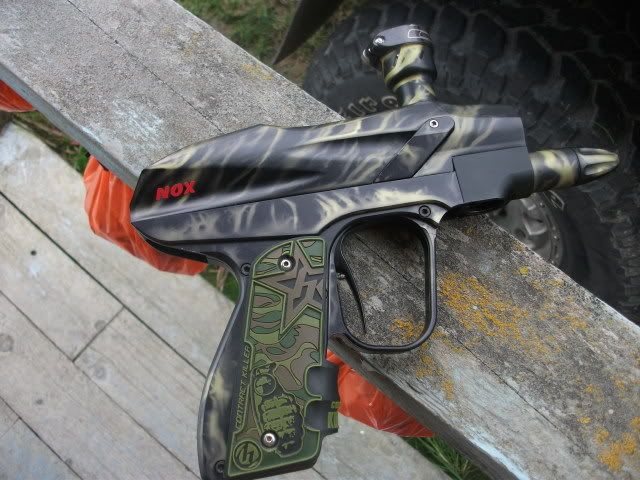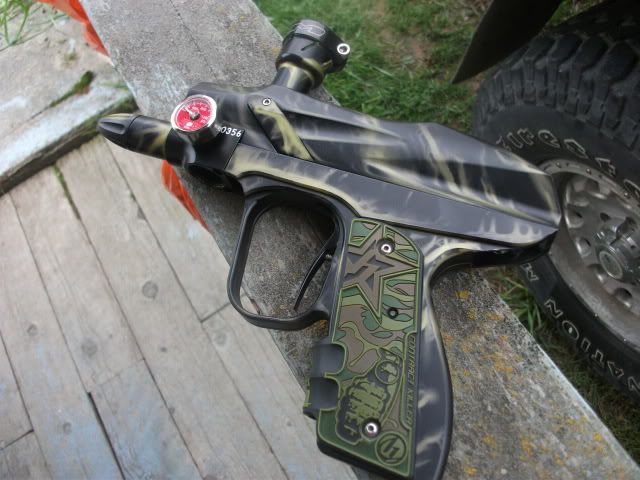 This is a one in a life time offer take your existing fs7 bolt and drop it into this sucker add reg and barrel and your good to go... you can then keep your other fs7 for parts.. or part the marker out and almost make your money back on buying my knutec
I am firm on 140.00 + shipping and i will only take cash
Thanks