B2K4 PDS
All stock except for a new gauge and I swapped out the green LED for a blue one.
It's almost brand new. There are a few scratches in the anno (not the metal) near the guage.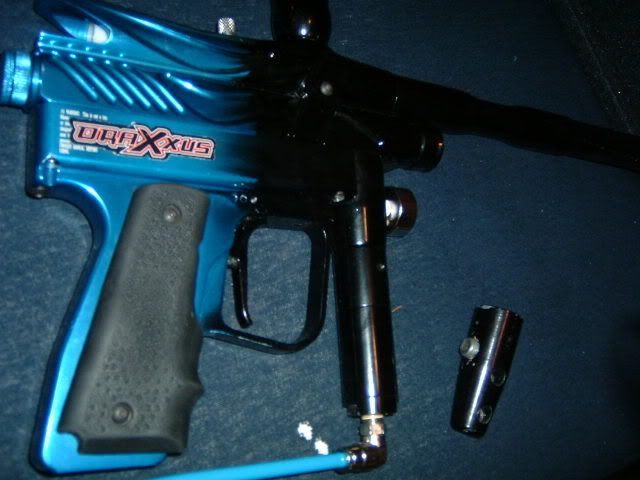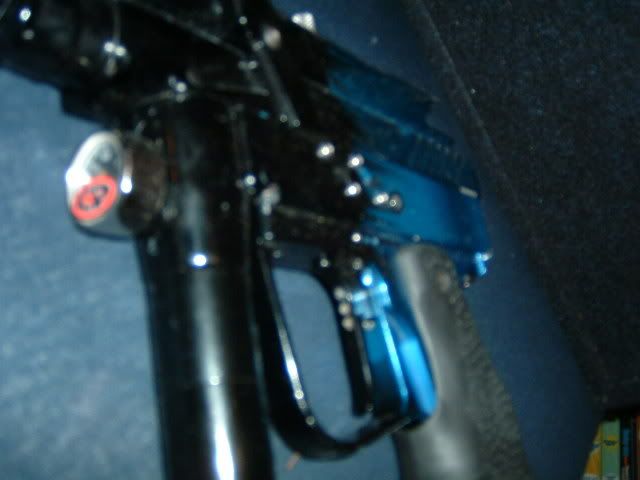 Looking to clear $155. (Paypal + shipping = $165. Money order + Shipping = $160)
I have only shot less than a half of case through it.
I have over 100 + (0 -) on eBay and 6 or 7 + (0 -) on PbN. I am also PayPal verified.
Prices are pretty firm.