I have for sale a WGP STO Kaner Barrel Kit. It's cocker threaded.
It contains 4 backs (.682, .684, .687, .689, .691) and 3 tips (12, 14, 16 inches) and the padded case that came with it. These retail for 170 NIB. Pics: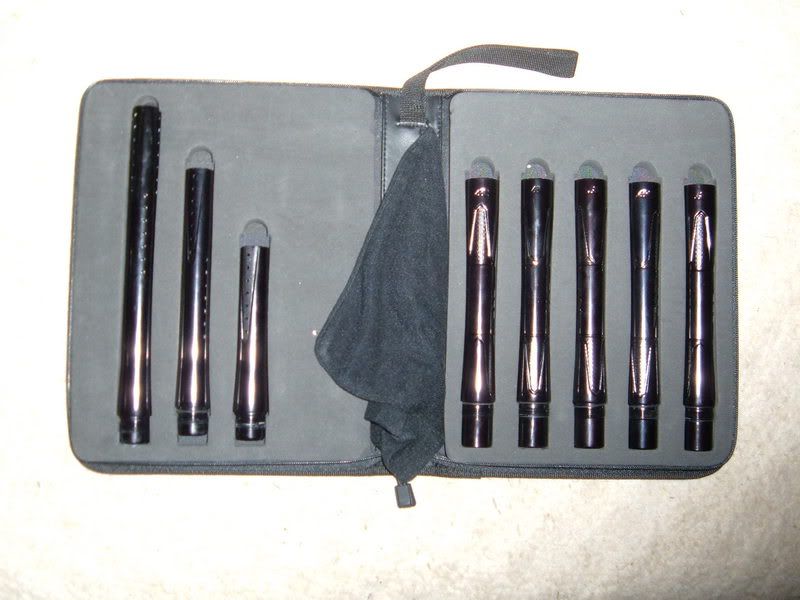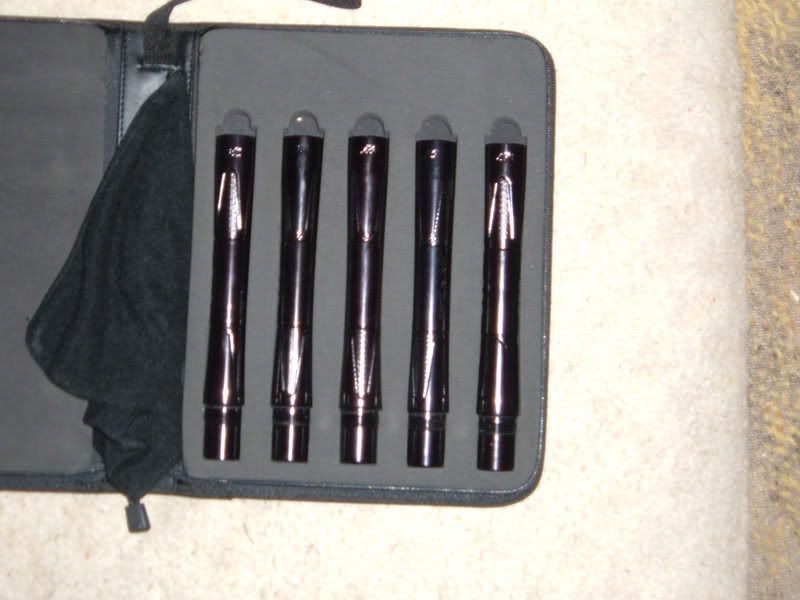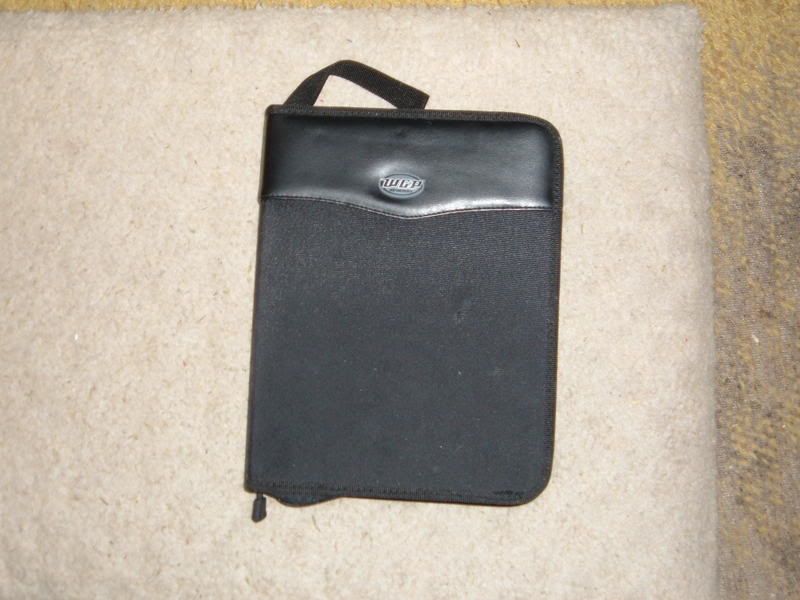 Price: 110 shipped OBO, pretty firm though
Trades: J&J elite kit, empire kit, freak kit. you may add depending on trade.