Bushmaster Ram Gauge: SOLD
Ported/Polished/Springless Mod Bushmaster Ram: $40 Shipped.
Macdev Red Valve Will Come with Extra O-Rings: SOLD
Stock Valve: $10 Shipped. X2
Derlin Bolt Pin (Black): $10 Shipped.
Titianum Bolt Pin: $15 Shipped. (Almost as light as derlin pin)
Bushmaster ASA (1 With ICD Gauge, One Without Gauge): $10 Shipped, $15 With Gauge.
Bushmaster Eye Covers (Slanted With Screws): $20 Shipped.
Shocktech Supa Fly Bolt (Black): $20 Shipped.
Stock Bolt Without Pin: $10 Shipped.
Ram Springs and Valve Springs: $2 Each.
Bushmaster Tray Screws, Eye and Manifold Screws: $1
Stickers: Make An Offer.
Pictures: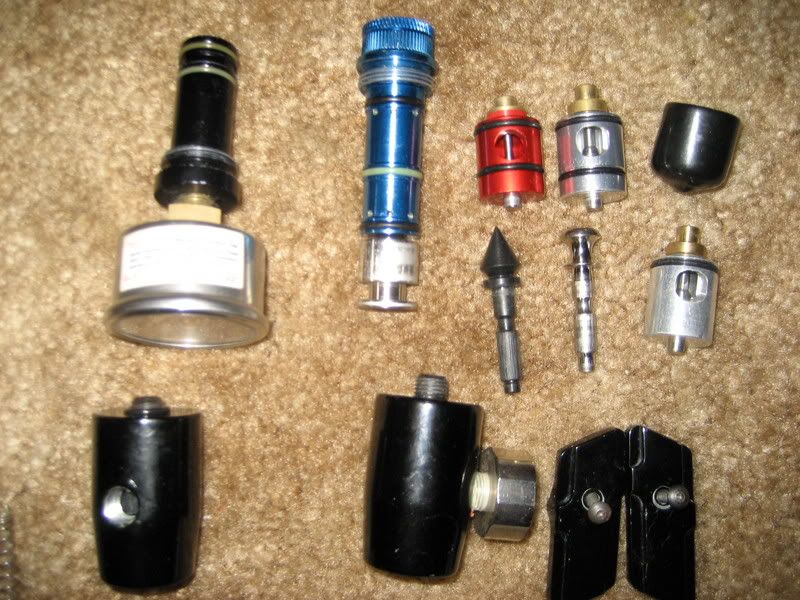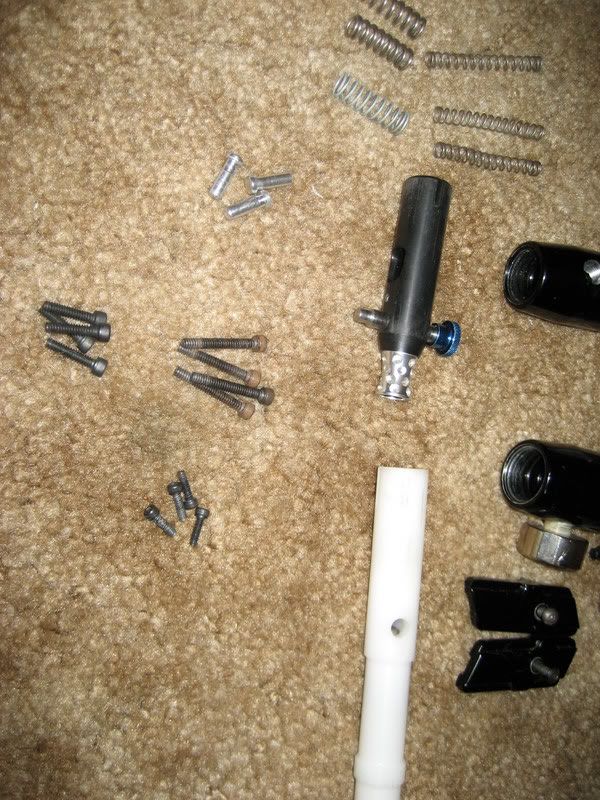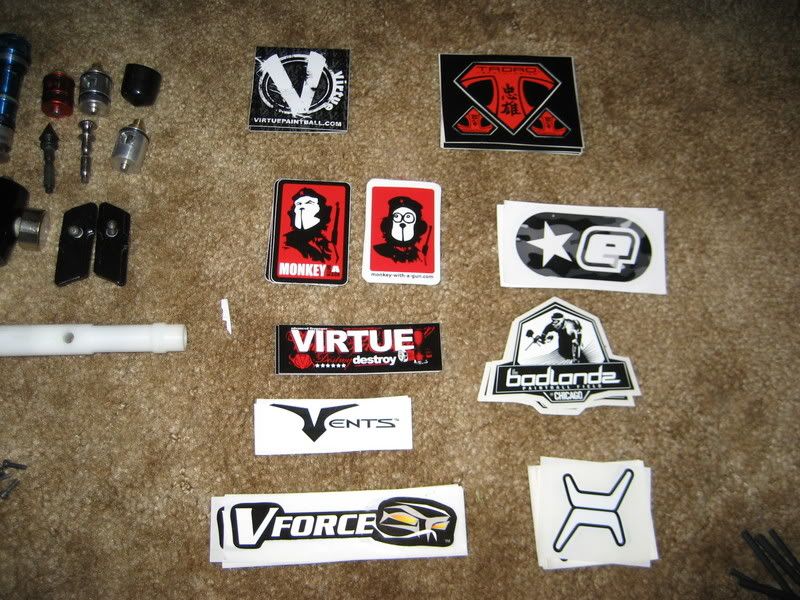 All prices are OBO, just threw some up there. Will take Paypal and MO. Offer up.