The following is including shipping within reason in North America:
1. GBR - Newest run, only tested after purchase but hasn't seen more than 40 cycles. Comes with Custom Bluefork Design Pull pin. $SOLD
2. GBR - First run, works great, some minor tool marks on the back slot from disassembly. Standard pull pin. $SOLD
3. T2 - Newest run, feels soo nice and looks new still! Comes with clear grips $SOLD
$15 for proto grips or $20 for the NOS dye sticky 3's still available.
4. Palmers Stab Reg - I haven't ran this but to my knowledge it works. Looks mint. $75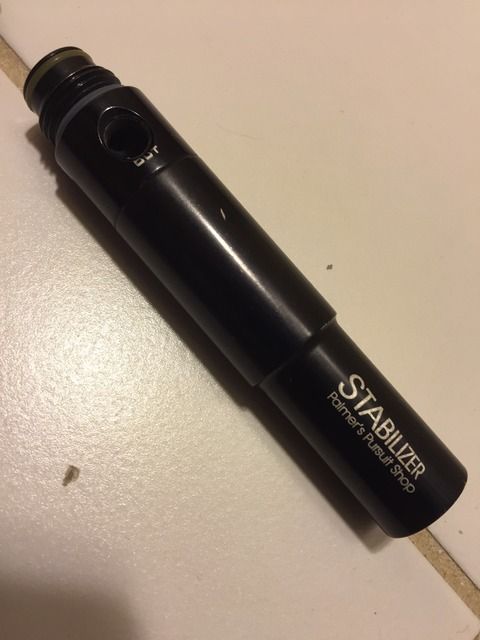 5. Plamers Micro Rock for Freestyle - Nearly impossible to find these days but an awesome reg! Worked fine the last time I used it but not sure now. $40
6. Palmers Seal kit - $8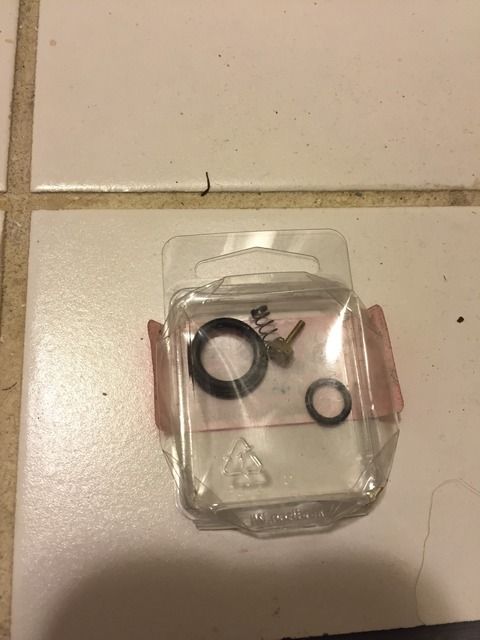 7. Empire barrel kit - Autococker threaded $50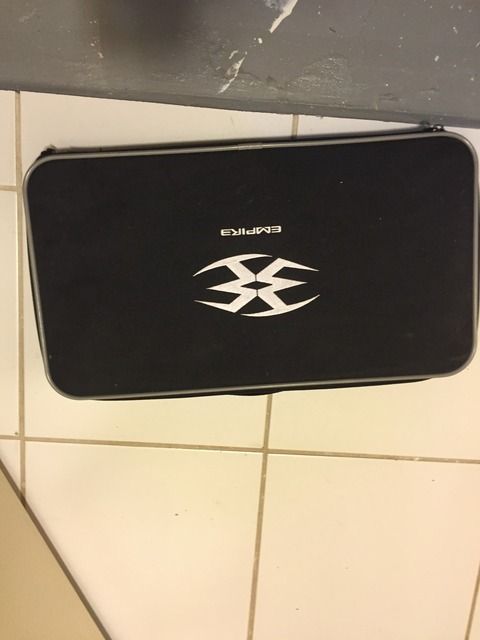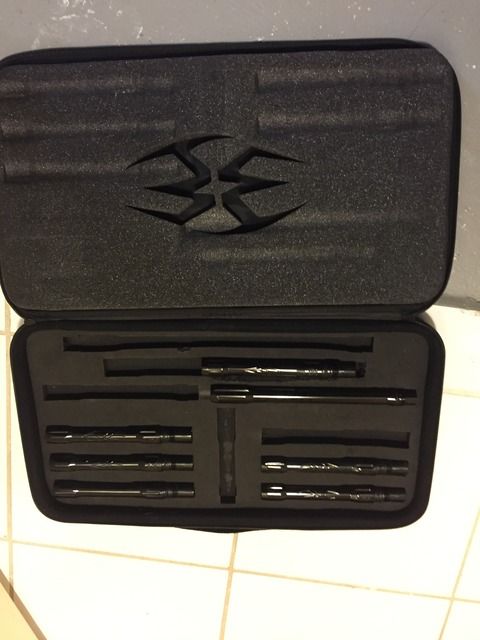 8. Stiffi Carbon Fiber barrel - ICD threaded $25
9. ICD Custom X-mil Body. $SOLD
10. Chaos 2K6 or 2K7 I can't remember - $40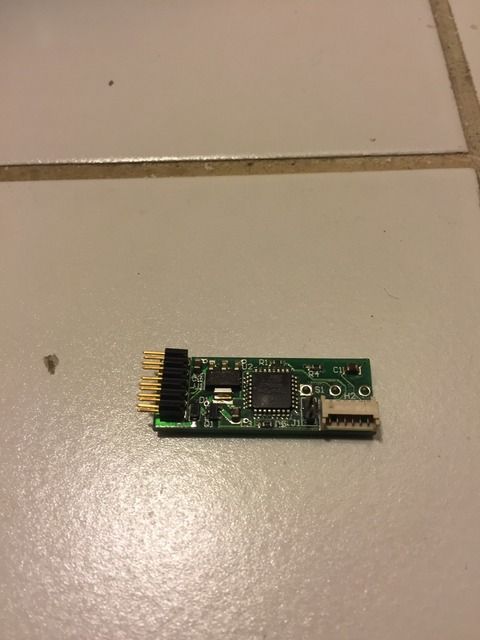 11. LPR dual oring piston - $5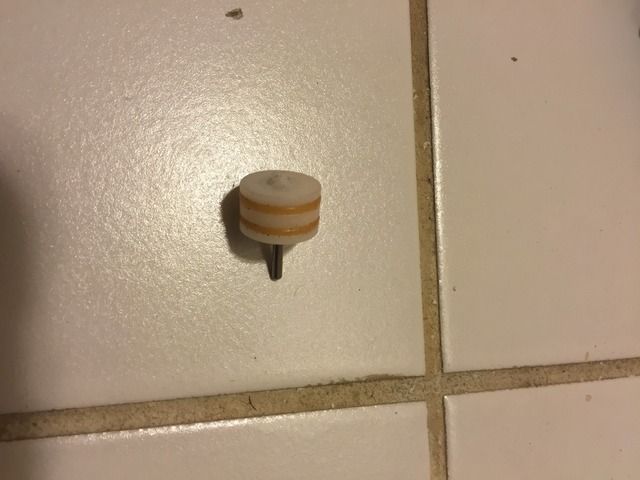 12. Black Magic Cup Seal - New old stock! $10
13. Cocker detents - $15 / pair or $5 for the single ECLIPSE sold.
14. Eye covers- comes with an extra set of carbon fiber sides! $SOLD
15. MacDev Bushmaster LPR gauge tester - one scratch in the anno but works fine. $20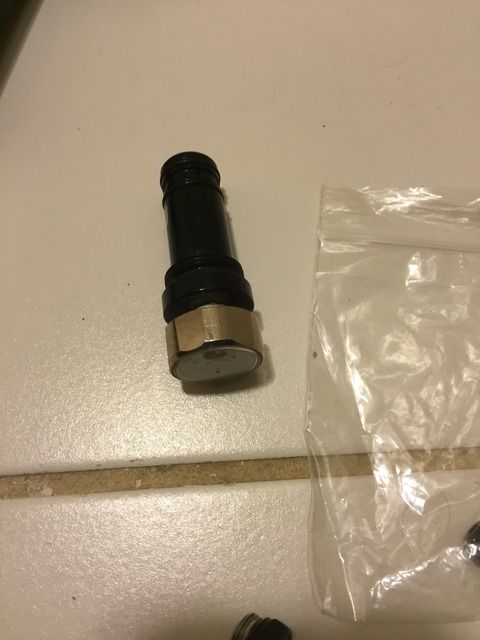 16. Fully functional LCD Chaos board and harness - comes with tray if wanted. If I recall this has some repairs to the wires inside and was a little finicky to get installed. Since I installed it, it's been 100% reliable and an excellent lender marker! The settings are so easy to use with the LCD display. Just hold the trigger and turn the marker on, it cycles through the modes until you let your finger off the trigger. Voila, your set to mow faces! Would also serve to complete a period correct Bushy rebuild. Sold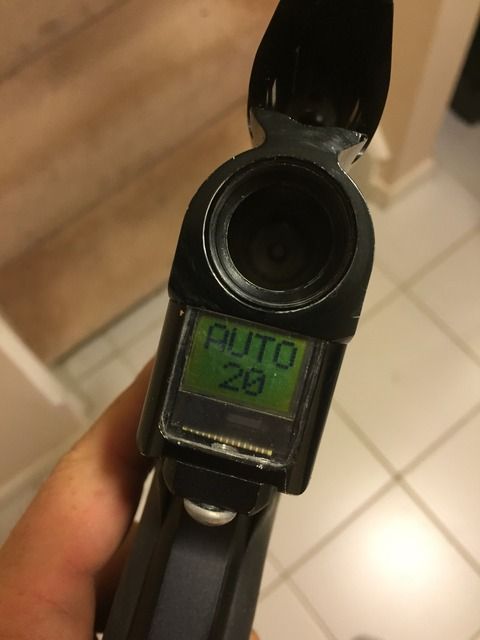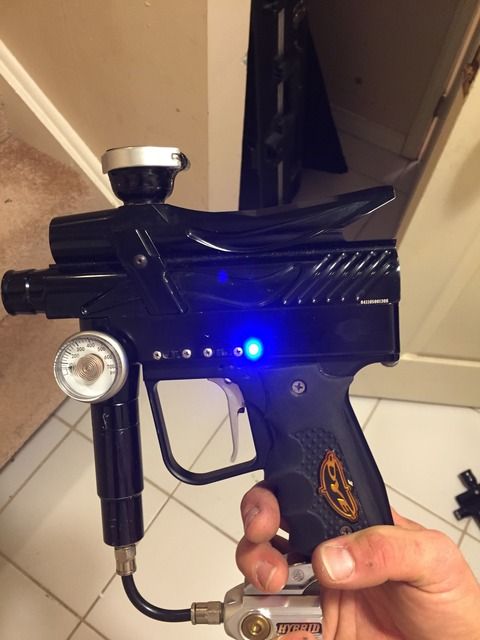 You don't think the price is fair? Open to offers.