Have problems with your wiring harness? Those wires starting to break when you look at them funny? Well, have no fear, you can replace those tired old wiring harness with brand new parts.
Welcome all, to the brand new beginning of the "
Furious
" harness. Bring a little fury to the field.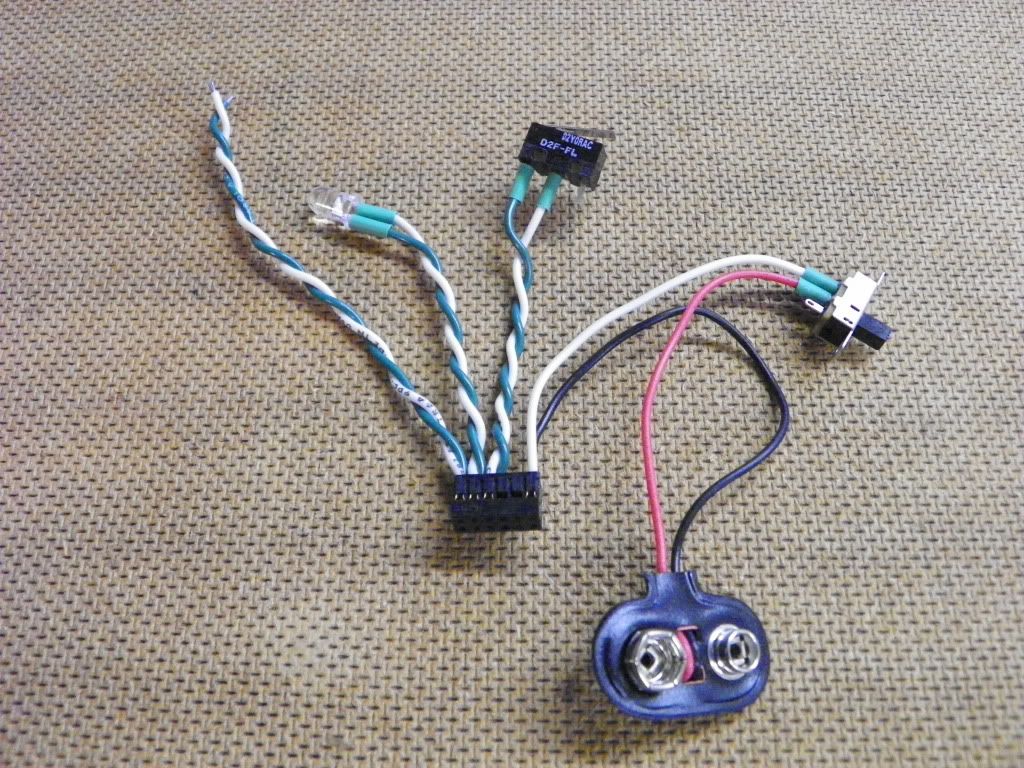 Orders will be submitted via post, with a PM conformation
All harnesses will come with 1 LED(colour of your choosing), 1 microswitch, 1 on/off(for blind harnesses), 1 set noid QDs and 24g wire.
Wire Lengths: (measured from crimp to part)
4" for the noid
2.5" for microswitch
2.5" for LED
3" to the on/off
this is the order form, add and subtract what you want and don't want for each harness. please make note of multiple harness orders
Style: Bushmaster, BKO, Freestyle, & Promaster
wire length and size: standard length (
you can choose to have any wires shortened or lengthened for your need
) & 24g or 22g wires
LED colour: (see below for colours)
QDs: only have Deans Micro for noids(others coming) and where you would like them, on the noid wires, micro switch, etc.
if you can't solder and would like the QDs, you will have to send me the noid
PDS: yes or no - not available yet
you can send in your eyes from you old harness to be rebuilt
battery connector: hard plastic or soft
notes:
Copy and paste this order form in the post
example:
Style:
wire length:
LED:
eye colour:(PDS ONLY)
QDs:
battery connector:
notes:
example:
Style: Bushmaster
wire length: standard / 24g
LED: Blue
QDs: on noid
battery connector: hard plastic
notes: USPS w/ delivery confirmation
Blind Harness Price
: $25 shipped
PDS Harness Price: TBA
custom orders will be priced accordingly, depending on your requests
SUPER SAVER
You can send your harness in, to reuse the parts off your harness(microswitch, on/off, LED, battery connector or any combination of your old and new parts ), but with the thicker wires, and new bus.
Price
: $12 for complete use of all your parts, add the individual prices below for the mix and match.
example: if you need a new on/off switch, add in $3 to the $12 for a total of $15 shipped.
individual pricing for parts:
micro switch(25 gram)
- $3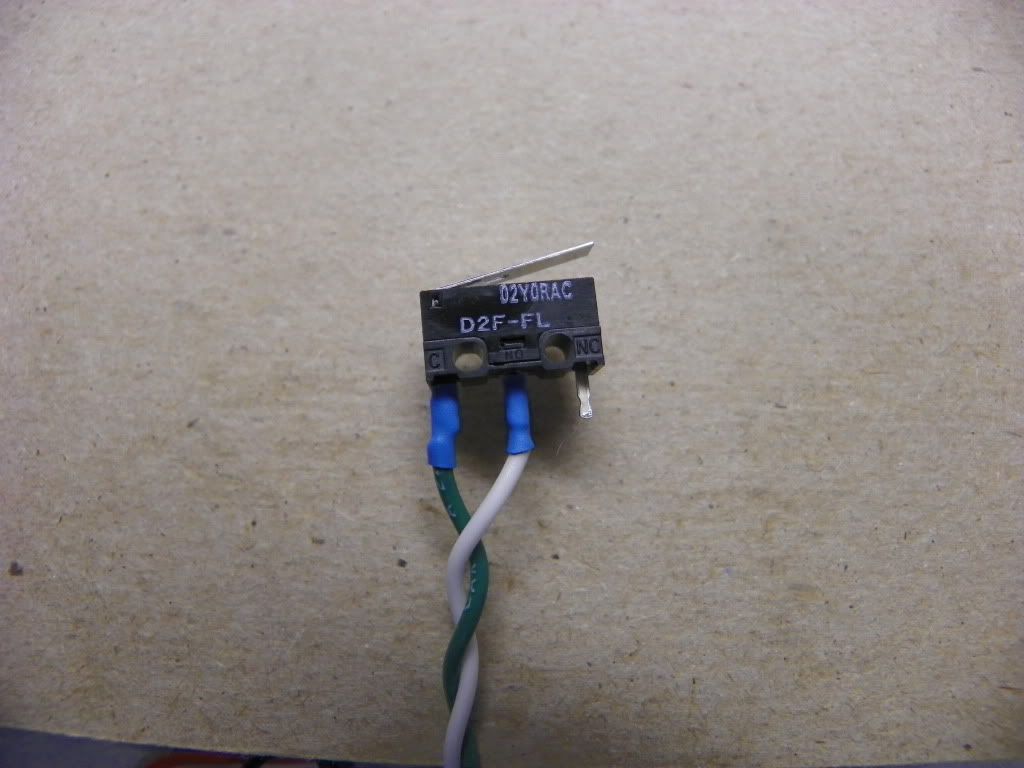 on/off
- $3 comes with screws sized 3-48
battery connectors
- $2
hard plastic: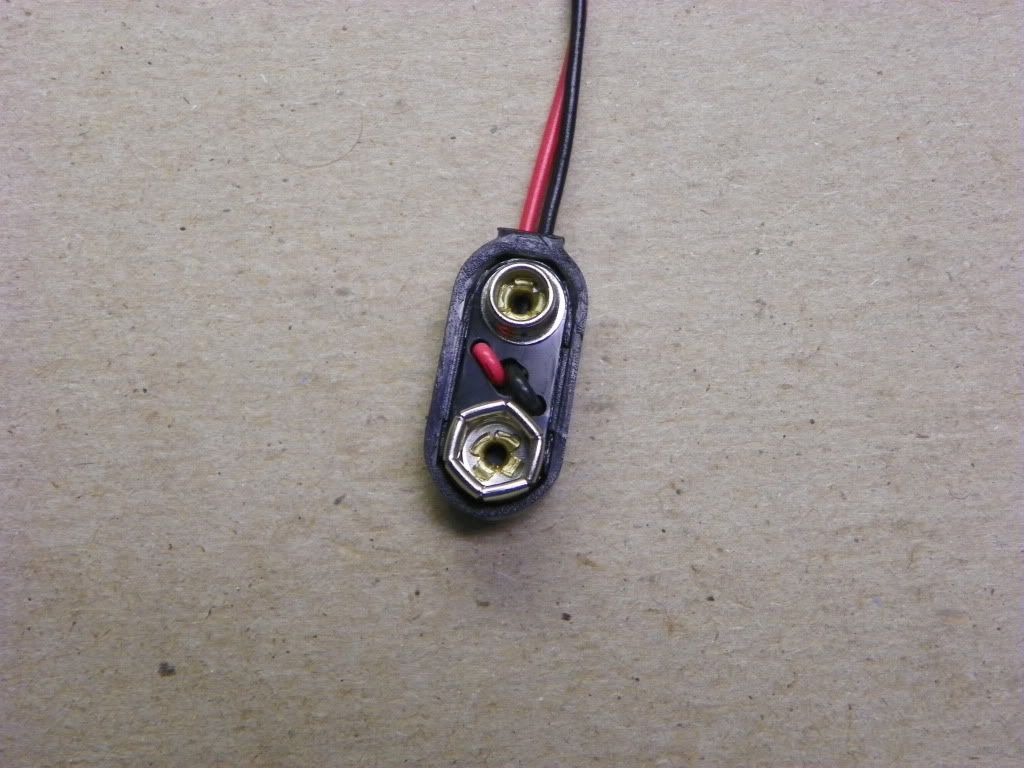 soft plastic: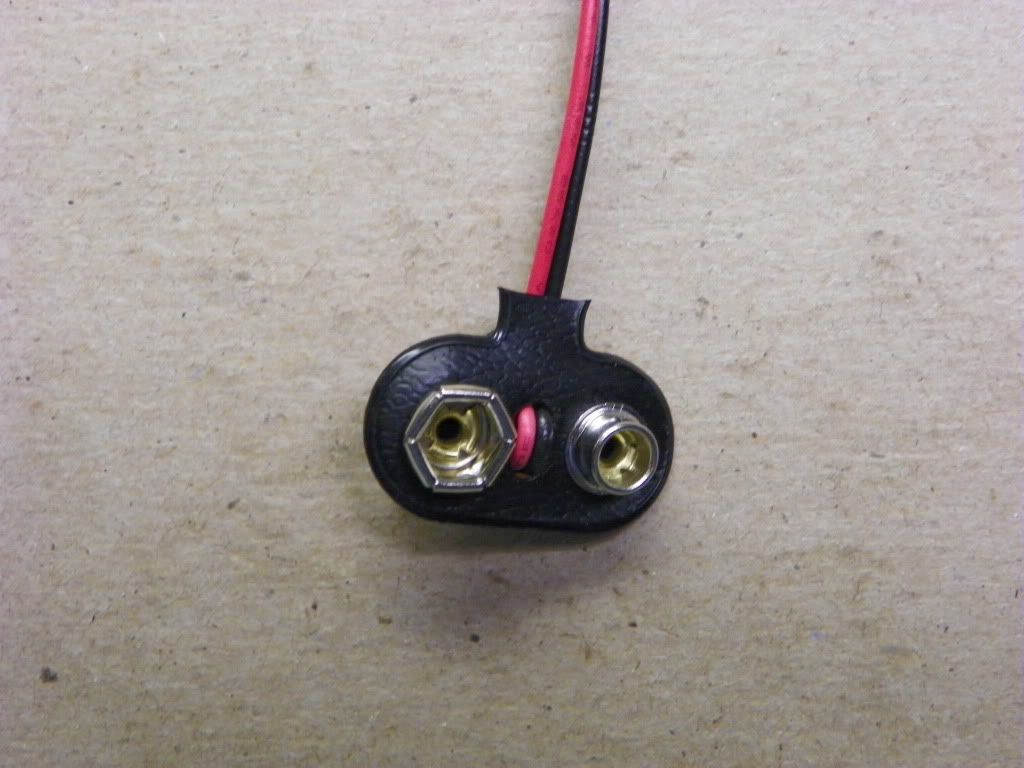 LEDs
(5mm unless noted otherwise): all colours - $3 each
sunset orange: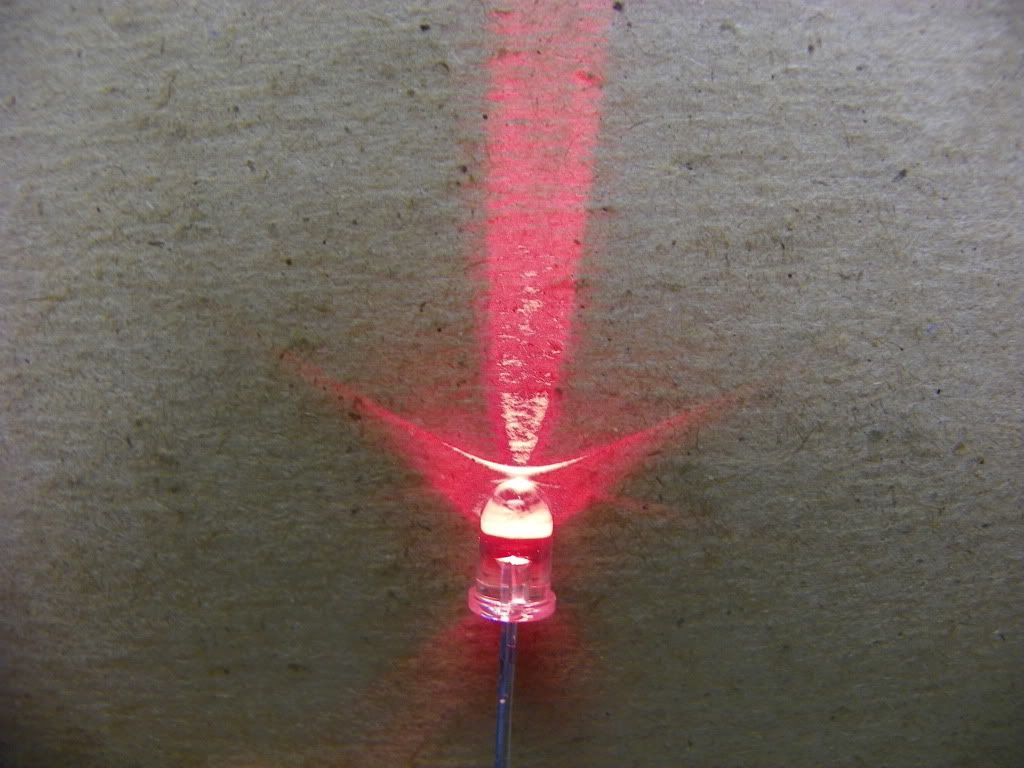 brilliant green
(this is a clear water LED, not the old stock green LED)
yellow
(yellow LED body- like the green stock LED)
red:
blue: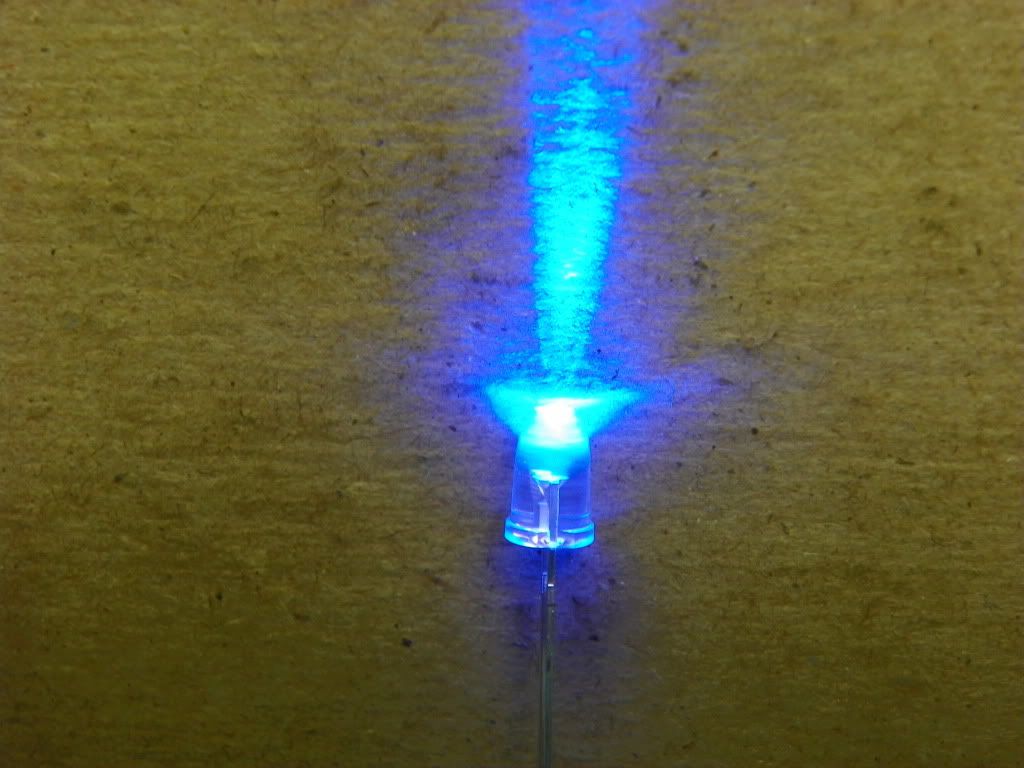 white:
<picture coming>
PDS transmitter:(not available yet)
<picture>
PDS receiver: (not available yet)
<picture>
eye holders: (not available yet)
3mm or 5mm
<picture>
ShockTech eye holders: (not available yet)
<picture>
preferred payment method paypal:
nobodylovesu@hotmail.com
can and will accept M.O.s, but will ship after payment is received.
shipping will be USPS, unless you would like a different delivery service (UPS, FedEx, carrier pigeon, Pony Express, Messenger Yak, you get the picture)
add $1 for Delivery Confirmation
please feel free to ask any questions, the worst i can say is no.